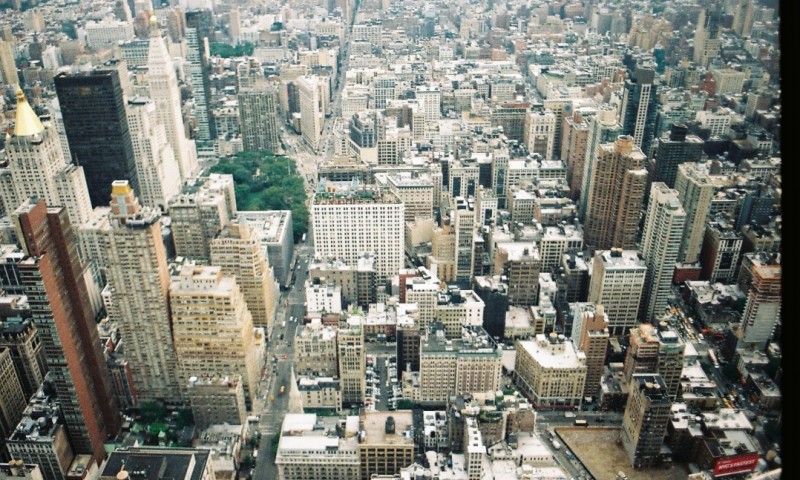 Facebook is the most popular social media network in Australia — 93% of all social media users in Australia have an active profile and many access Facebook every day. So, chances are your target market is on Facebook, which means your small business should be there too.
It can be a challenge to create a "successful" Facebook page, especially for a small business, but done well, it can be an effective way to generate business. Here are 4 tips to help you get your company's Facebook page off the ground: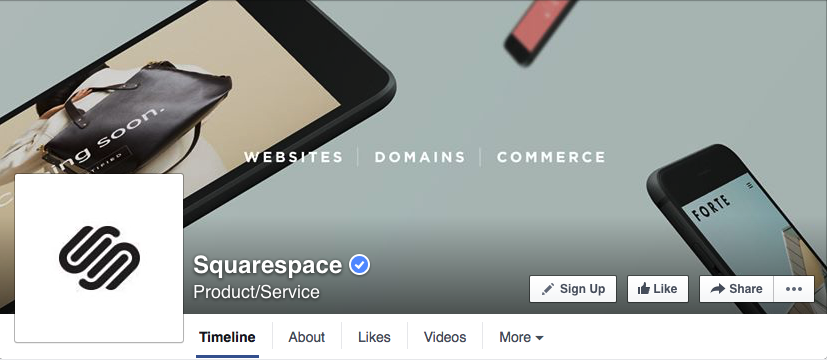 Image from Squarespace
1. GET THE BASICS RIGHT
Let's get the easy stuff done first. So that people can find you easily, set up your page in the most relevant category Facebook offers, fill out the About section thoroughly and make sure you've got a (non-pixelated) relevant cover image and profile picture. (If you're not sure what images to make your cover and profile picture, get some inspiration here: Design School)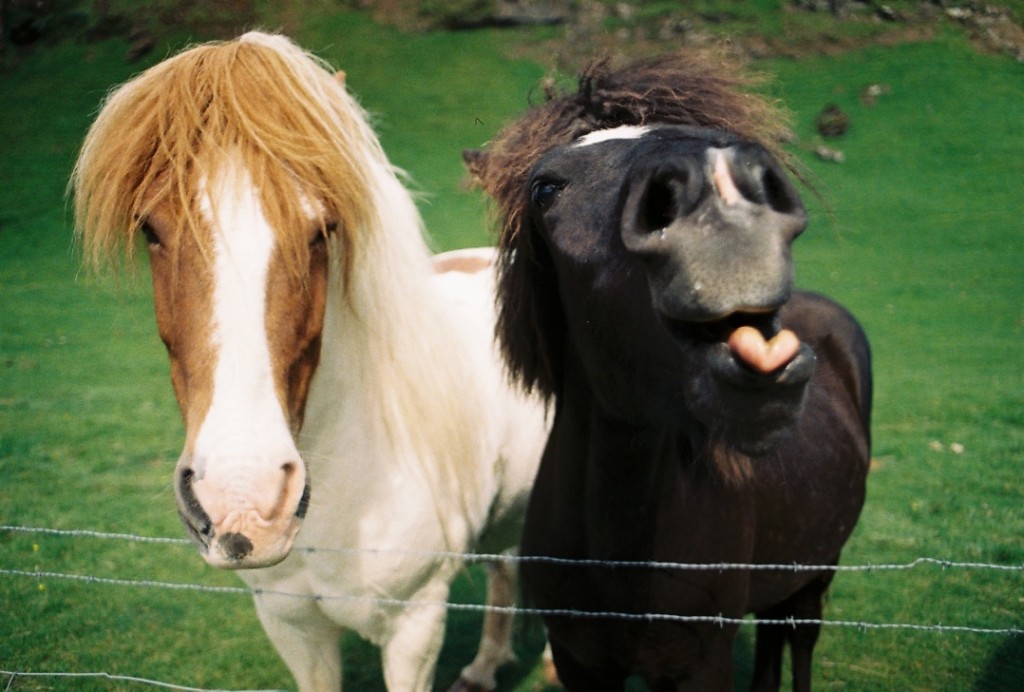 Image from Strwbry Jam
2. POST WHAT YOUR AUDIENCE WANTS
One of the key advantages of being active on Facebook is the ability to interact one-to-one with your target audience. Having content that your audience will find interesting, and is also relevant to your business, is key for this to happen.
An easy way to do this is to mindmap 3-4 key areas that convey what your company is about. e.g. if you own a local gym, your core areas might be fitness, nutrition and promoting a healthy lifestyle. From these 3-4 topics, drill down into more specific topics. For example, under nutrition your topics could be recipes, anatomy facts and dieting advice. These key areas will now form the basis of your content. Another good idea is to research your competitors and similar businesses to see what they're doing well/not well on Facebook and learn from this.
Engagement on social is driven by your followers' perception that you provide them with interesting, helpful and compelling content to view. This encourages your followers to interact with your content. For this reason, try to limit 'salesy' content.
Image from Garry Knight
3. BE CONSISTENT
Building relationships with your followers is about creating a consistent stream of posts on your page that portrays what your company is all about. Think of it like having a new friend. The more effort you make to build the friendship (without being creepy or pushy), chances are the relationship will blossom.
So what does consistency look like? How often you post depends on your company's product or service, as well as how much time and energy you have to dedicate to the page. The key point is to post consistently — even if this means 2-3 times per week, rather than 2-3 times per day. For frequency benchmarks, see this article at Hubspot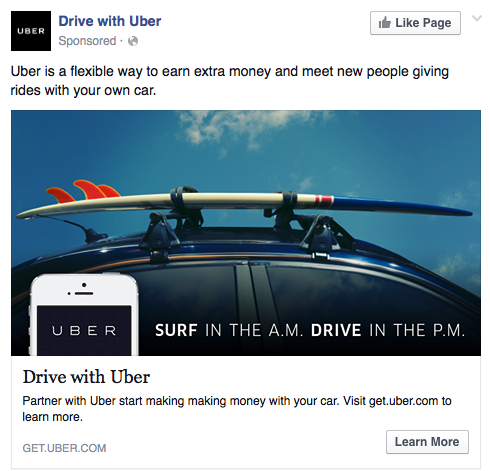 Image from Facebook
4. PAID BANNERS
To reach a broader audience, set aside some budget to take advantage of Facebook's paid options. "Boosting'" posts — where you allocate an amount for each post to allow Facebook to show it to a broader audience — is a great option and doesn't have to cost much. With the right content, we've seen great results with as little as $5 per post. Another option is to run a Page Likes campaign or a banner campaign if you have a specific message or promotion. Facebook gives a detailed overview of it's ad offering here: Facebook Ads
Header Image from Strwbry Jam
Click here
to set the author description.