Challenge
Power Living Australia, a well-established yoga brand with studios throughout Australia, ran their first ever yoga teacher training retreat in New Zealand in 2015. With no yoga studios in New Zealand, Power Living had a very limited brand presence in the country, and numbers for the teacher training were far from the target. Power Living tasked [Haimat] with increasing sales of the teacher training retreat, with an aim to fill all spots. A secondary objective was to capture contact details of warm leads. At $5,000 per person for the retreat, we had a challenge ahead!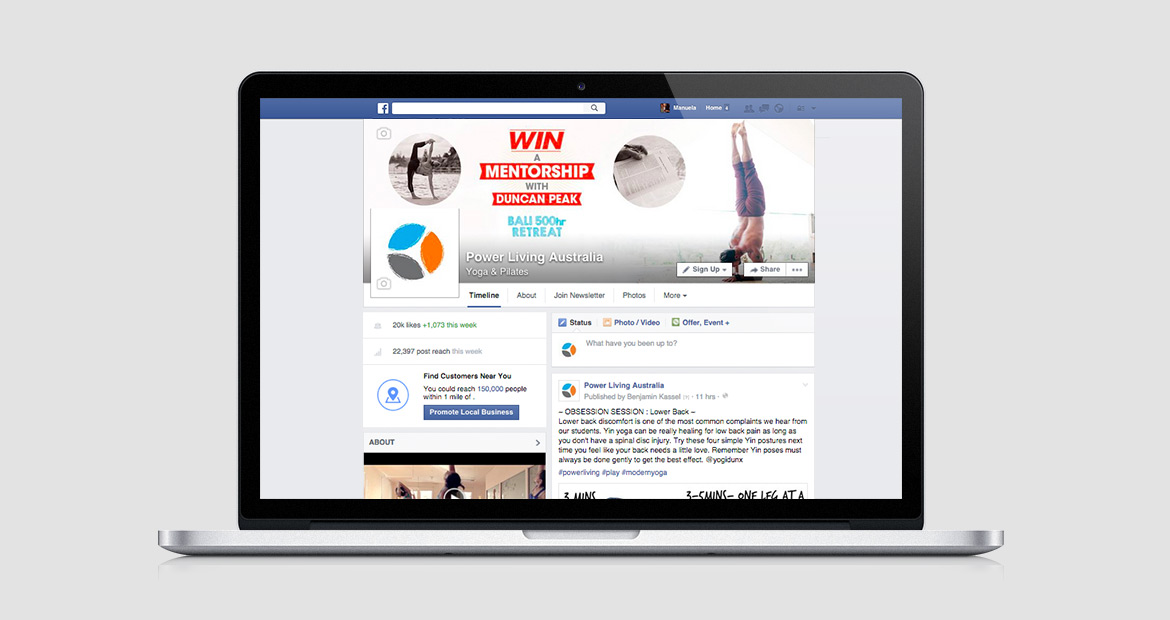 Solution
Our solution was to create a digitally-driven competition where we asked Power Living's followers to tell us why they wanted to become a yoga teacher in 500 words or less.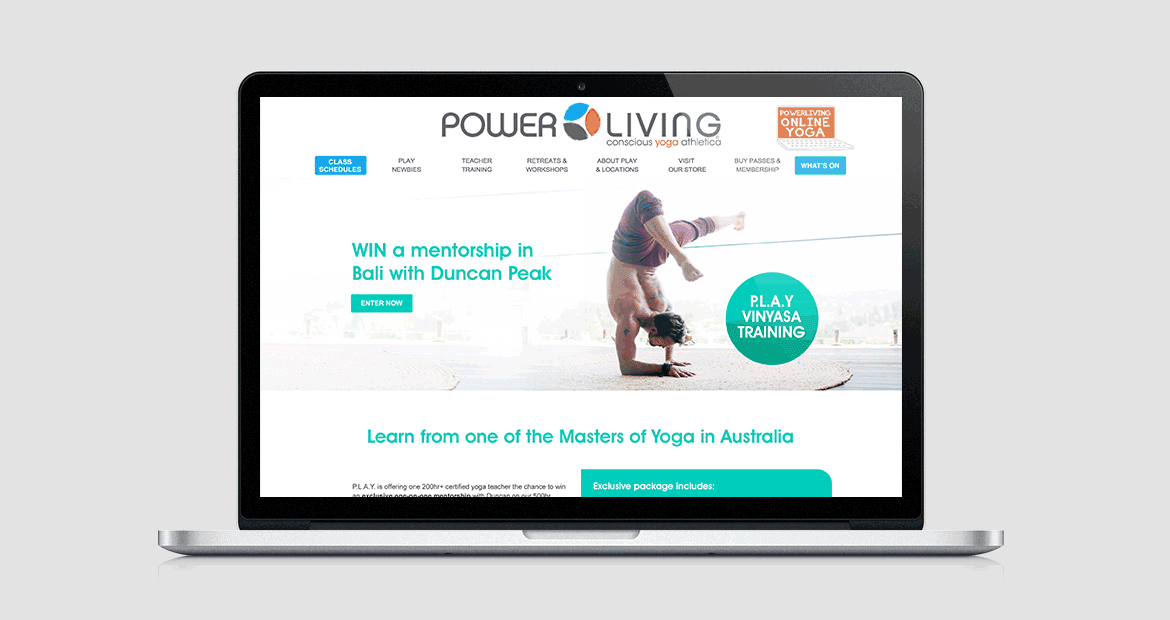 To facilitate the competition, a custom landing page was built where we were able to capture contact details of entrants once they'd given a response, and share an auto-generated Facebook post to their timeline. We created buzz around the competition through blogger outreach, PR activity and a Google Adwords campaign. We also encouraged followers via Facebook and Instagram to share the competition post to enter for weekly giveaways.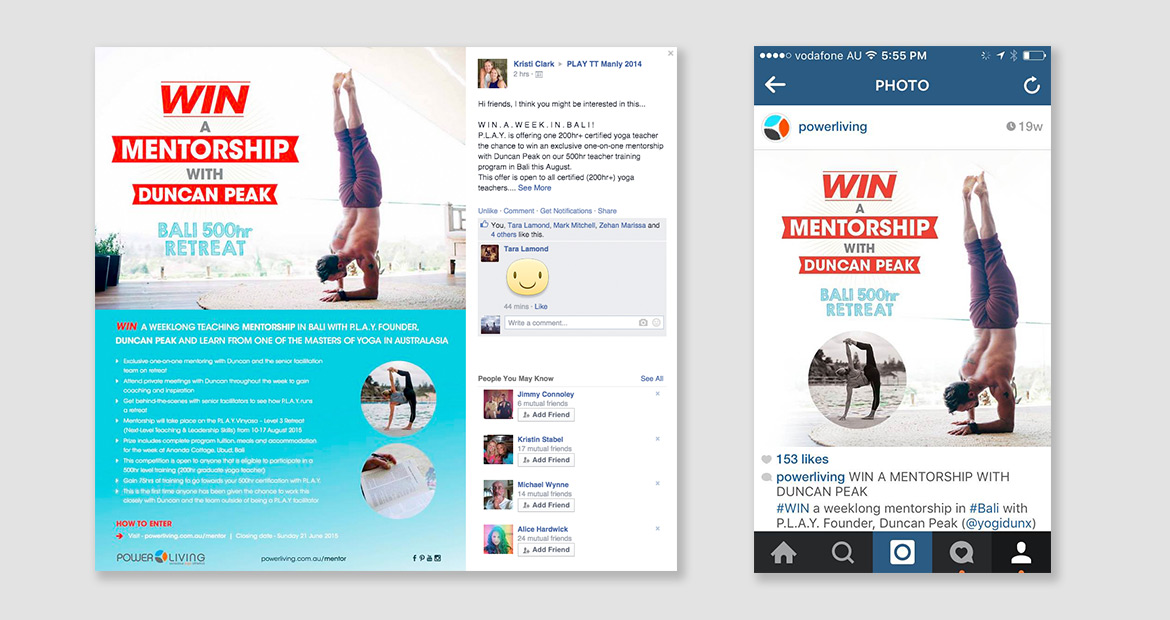 Results
By the time the campaign ended, 100% of the retreat spots were filled, with more than 60% of them generated as a result of the targeted campaign. This resulted in Power Living achieving a 300% ROI on their social media marketing spend. Brand awareness in New Zealand has also increased, along with NZ-based Facebook and Instagram followers, plus a significant number of contact details for warm leads captured. These results are paving important steps in the lead-up to Power Living's first New Zealand studio opening in 2016.