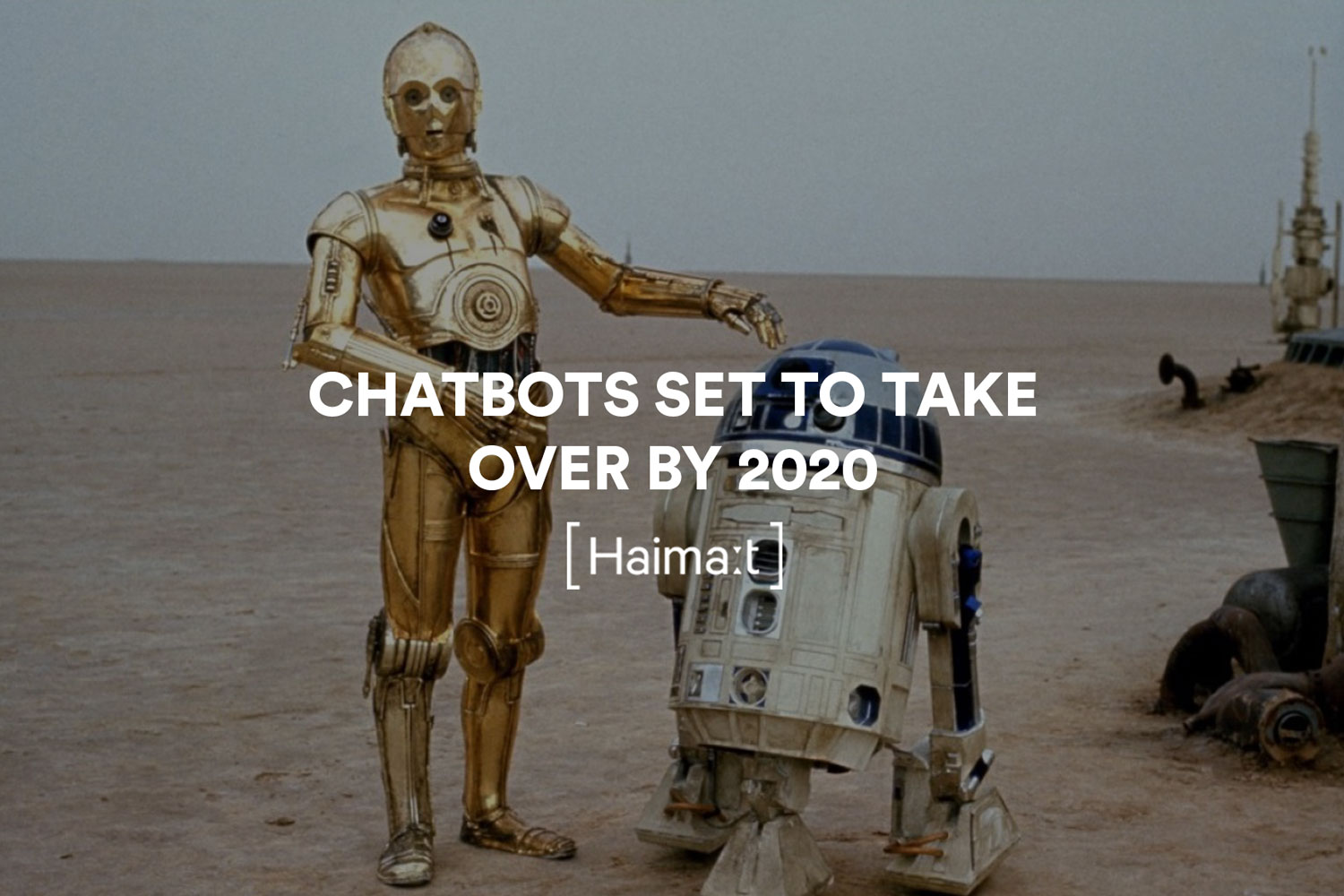 Virtual reality and chatbots will dominate interactions with customers within the next three years, according to recent research from Oracle and Coleman Parkes. The survey covered 800 senior marketers and strategy managers from France, the Netherlands, South Africa and the UK, and provided some interesting nuggets:
80% of brands will be using chatbots for customer service by 2020, and 36% say have already implement some form of chatbot into their service function
78% of brands expect to be using virtual reality for the customer experience by 2020, with 34% having already implemented the technology to some degree.
48% of brands have implemented automation technologies in sales, marketing and customer service, with a further 40% planning to do so by 2020.
41% agree smarter analysis of customer data will have the biggest impact on the experience they deliver to their customers
According to the survey, the "drastic reduction in human-to-human interactions" is the result of new brand experiences. Customers are increasingly feeling comfortable with digital self-service channels. Just one example is Uber. People like the experience of using the Uber app to get from one location to another without interacting with a customer service rep. The research also found that 35% of companies believe their customers would prefer to make a purchase or submit a complaint without speaking to an actual person.
Many brands have automated chat programs in the works. German airline, Lufthansa, has been testing a chatbot within Facebook Messenger since November which they've named "Mildred". Currently in beta-testing, the chatbot searches for the cheapest flights in the upcoming months.
The main question is whether customers will actually interact with all of these various chatbots.
It also raises the debate again on the drawbacks of our hyper-connected society, how less human interactions will affect us, plus phenomenons such as "digital addiction", and social isolation. Share your thoughts below.