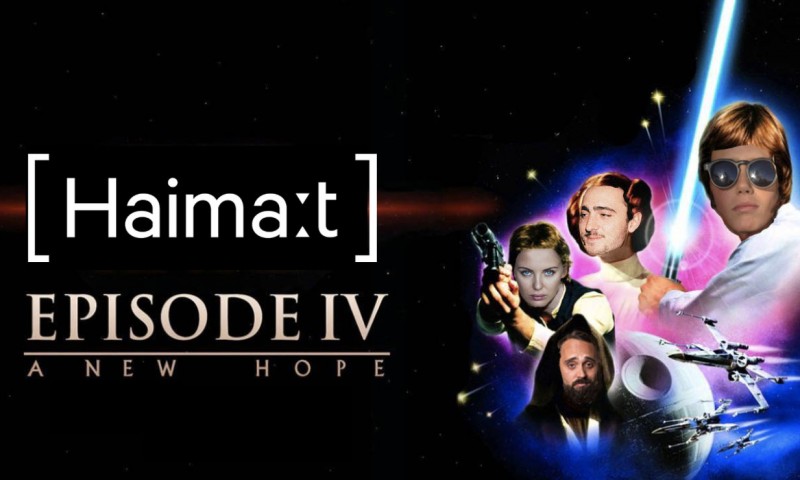 Date: 29/02/2019
Coffee Status: Two Three-ish
Dear (office) diary, 
Let's just assume you've been anxiously waiting to hear to latest and greatest from the Haimat Agency.
Well…let me tell you! There's been plenty of news to go 'round. From a mid-February office Christmas Party, to agency re-branding, kick-off's with new clients, and a pending trip to SXSW…there's so much to tell. Yet so little time. So, let's start off with this week, then work our way backwards. Time travel style. Yes, that's right we purchased a time machine, but more on that later.