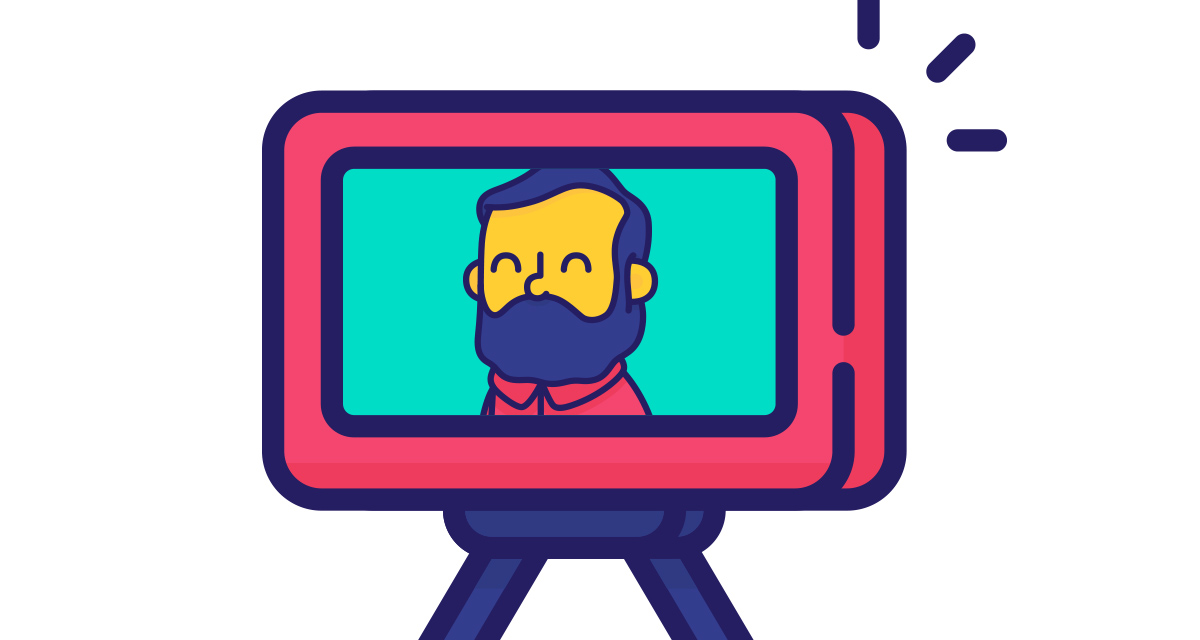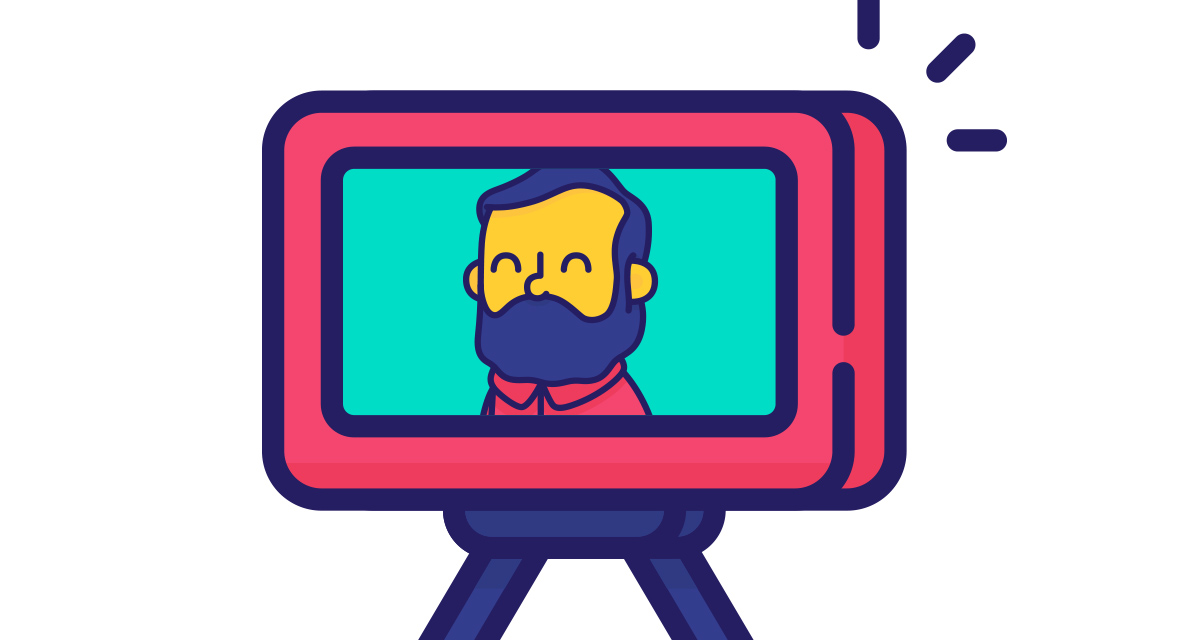 That Valentine's Day love still hangs in the air…
The love of all things digital, that is. Oh stop it, you hopeless romantics.
Following a relatively quiet January, the big digital machines have started their engines and look set to make 2019 one hell of a year – and this month has been all about video. What a surprise…
So what's on the agenda, what's the 4-1-1?
Check out our top reads for the month right here. We've done the leg work so you can stay riiiiiiiight where you are.
Read on for your digi-downlow/load…
1. Twitter gets in on the video action
When you think Twitter, you probably think of bite-sized, tasty citizen journalism morsels. But social media consultant Matt Navarra (link to twitter profile) has revealed that they are working on a 'News Camera' feature that could make video a much bigger part of their day-to-day.
And with video content exploding across all of the other channels, it's about time they jumped on the bandwagon to make it a more attractive option for their users.
What's in store? The new development will let users add location details and colour overlays to photos, videos and live streams, as well as a redesigned user interface as well.
Interested? Read on here.
2.
YouTube wins the hearts and minds of millennials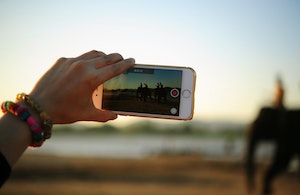 A recent study by the firm Mblm has found that YouTube is the most trusted brand for millennials, beating both Apple and Netflix to the punch.
Why YouTube, you ask? The key reasons appear to have been the site's capacity for entertainment, with the launch of new services like YouTube Music and devising other ways of forming connections to customers.
Are you not entertained? Read on here for the full story.
3.
LinkedIn Live makes its debut
It's a double celebration for LinkedIn, as they announce that their numbers hit 610 million and that they are testing a new live video streaming function on their site.
With over 10 million users in Australia alone, LinkedIn has cemented themselves as the professional platform of choice. This latest development has, apparently, been the most requested platform addition from users.
I mean, give the people what they want right?
Launching in the U.S., LinkedIn are keen to deliver increased value for their networks with approved content streams such as events, conferences, product announcements and Q&A sessions. They have also partnered with a number of live-streaming organisations, to help businesses produce content that is actually engaging.
No more rambling selfie streams please.
Not enough info? Not a problem. Check out the full update here.
4.
All Power to the Facebook Group Admin
Let's be real here. Facebook is copping an absolute beating on a number of fronts. And has been for a while. Even if those beatings do take the form of some pretty hilarious dark ages Senate enquiries. No Senator, we don't use floppy discs any more. Or bales of hay wrapped in foil.
Their response? Getting back to their roots and making the platform more about that wholesome, nutritious, family ideal – community.
This month, they have released a bunch of new updates for their Groups. Including a tool for Admins to inform members when they violate the rules of the group, filtering notifications by date range, sorting member requests by name, and most interestingly a pilot program to allow groups and brands to collaborate.
Exactly what the final product will look like, only time will tell. But it could be a powerful way to create value-adding benefits for your audience network by putting them directly in touch with industry and thought leaders.
More… give me more!
5.
Community Managers, Rejoice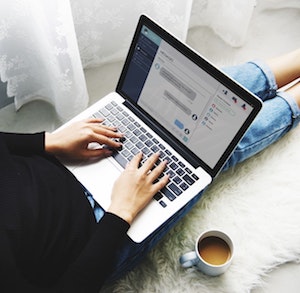 Last but not least, Facebook is making sure we know who pulls the strings in the social media game.
In a recent announcement, they have revealed that they are working to integrate Facebook Messenger, Instagram Messenger and WhatsApp in the one, convenient place.
What does this mean? No more letting a customer inquiry slip through the cracks of managing multiple channels. Your communications will be right there, easy to check in to see what's what. This should streamline the customer service process and make it far easier to maintain conversations with your customers.
Pretty damn sweet, we think.
Check out the full update right…
here.
And that's just about a wrap. To keep up to speed, don't forget to check out the latest and greatest on our blog. Or want to talk about how you can maximise your industry knowledge with a bespoke digital strategy? No problem, get in touch with us.
We love a chat. Especially when it involves coffee. Lots of coffee.