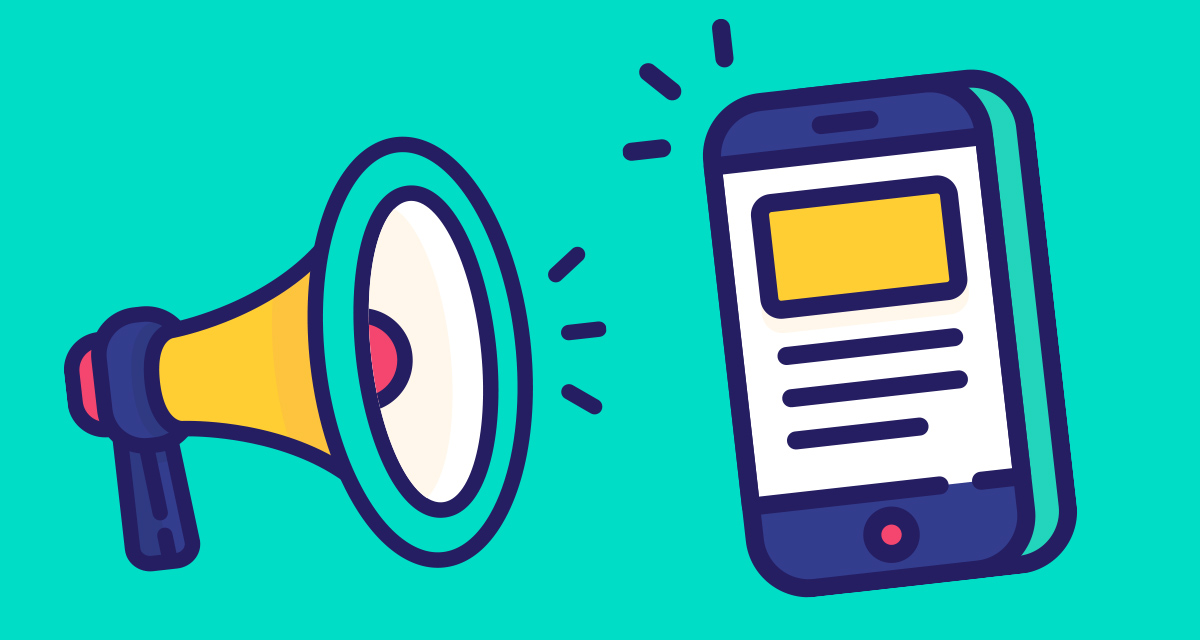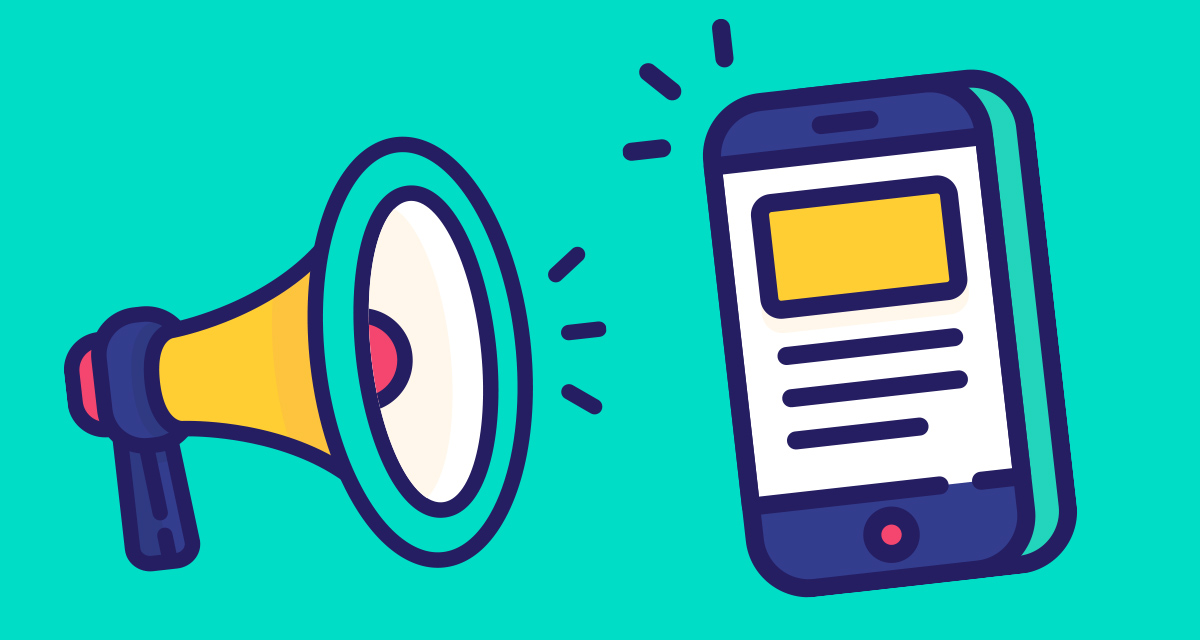 Date: 29/02/2019
Coffee Status: Two Three-ish
Dear (office) diary,
Let's just assume you've been anxiously waiting to hear to latest and greatest from the Haimat Agency.
Well…let me tell you! There's been plenty of news to go 'round. From a mid-February office Christmas Party, to agency re-branding, kick-off's with new clients, and a pending trip to SXSW…there's so much to tell. Yet so little time. So, let's start off with this week, then work our way backwards. Time travel style. Yes, that's right we purchased a time machine, but more on that later.
This Day In Haimat History
'Tis Friday – 29th of February – 2019AD YEAR OF OUR LORD – and Year of the Pig…the sun is shining, it's 23 degrees, AND we Haimat folks are shining! Everyone's feeling funky, fresh and fabulous. The fog of last Friday's Christmas party has finally lifted. And we'll soon be blasting some funky Friday tunes on Spotify. Watch this space.
Ashes To Ashes, Office Dust To Office Dust
This week in the office was a little, no…very dusty. Diary I'm warning you. Don't ever come to our office Christmas parties. You won't be operating for a week. We Haimat folks know how to party. Far too well.
On the flipside…Monday didn't look so perky. We collectively hit our all-time caffeine record #success. There were hugs all 'round. HR had a field day. And Berocca was not in short supply.Rest assured, plenty of work was completed, courtesy of our caffeine spike. Client handovers, Instagram competitions, campaign reports, search engine optimising, and content prioritising.
"LAST FRIDAY NIGHT" (Queue Katy Perry song)
Our excessively belated Haimat Christmas party was excessive. For all the right reasons. So, step right up, ladies and gentlemen! Let's run through our key event highlights:
Champagne + a round of Unstable Unicorns (best card game ever)
Espresso Martinis + Holey Moley (Mini Putt Putt to those out of the loop)
Margaritas + red wining + fine dining
Vodka + bar crawling + pub trawling
(Back to) Champagne + a saucy circus viewing at the Sydney Opera House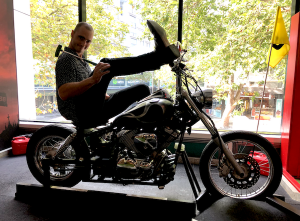 [ Haimat ] Re-Branding
WE'RE RE-BRANDING! Now don't stress. We're still all about Digital + Marketing + Unicorns. But this month we've been busy re-jigging Haimat's VISUAL branding.So, what can you expect to find on our futuristic website? Well…there will be some A-grade colourful creative, fancy new user journey features, and some flying mythical creatures.
And, as part of our aesthetically pleasing re-branding, we decided to spruce up our agency talent. So, we've chosen an Elf Queen (Alias Taylor) as our new office intern and future leader. The only downside? She beat us at Unstable Unicorns. Still deciding how we can rebuild…
[ Haimat ] & Liquid learning
New year, newer clients. We kick-started February with our new partners in digital crime: Liquid Learning. Liquid Learning empowers thousands (and soon millions & billions) of professionals by connecting them with inspiring leaders, experts and innovators. And we're getting on board to deliver branding and sales success, and strong brand-customer relationships to boot.
We're bringing some digital marketing savvy in the form of content creation, community management, designs, website landing pages, Search Engine Optimising and blog writing. Plus, we're crossing our fingers for a few free seats at one of their amazing events! Joking. Not joking. Word on the street is knowledge is power.
[ Haimat ] & Dragon Group, so hot right now
We love game changers. So, we're getting alongside the movers and shakers at Dragon Group. Dragon Group are one of Sydney's largest labour hire services for the construction industry. And they're changing the tradie game by developing an app that will make finding and communicating with contractors SIMPLE.
We were over the moon to produce the designs for said app this month. To get Dragon Group on track with streamlining user experiences and providing a seamless workflow.
Blogging Activities & Festivities
As for spreading wise words to the masses…we've got all the blogging goodies, from February Digital News to Launching Student Living To The Next Level for our clients at TSHC.
One Small Goat,
One Giant Step For Insta-Kind
Haimat achieved a major feat last week. For our comrades/clients at the Australian Himalayan Foundation. Never under-estimate the power of small fluffy animals when it comes to brand visibility. And winning the hearts of THE PEOPLE. One image of a three-month-old (I'm guessing), pint-sized, mountain goat won 10.6k likes on Instagram. And counting. Kids these days, ay?
We introduced a new Instagram strategy aimed at boosting engagement. So, it's always great to see these kinds of results at the end of the month.Now while AHF isn't selling goats…this kind of visibility is a great way to showcase brand personality and build authentic two-way communication with your community. In a way that's NOT pure sales.
Plus, it's not bad street cred to have high engagement, right folks? AHF's audience following is climbing up, up, and UP. And so to will the influence of their message and mission #winning.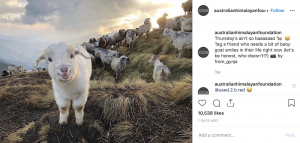 Back To The Future: A SXSW Story
Pre-maturely turning towards March…South by South West is fast approaching! THE world's leading conference for innovation and creativity. Our dearly beloveds – Kaiser Benjamin Ferdinand Kassel, Lieutenant Oscar Vincent Langley and Meat Tray Craig – are off to America next week! And we're planning on living vicariously through Oscar's SXSW blog updates.
Ben & Co. will be sitting in on sessions from world-renowned theorists along the likes of Douglas Rushkoff and Amy Webb! So make sure you stay tuned and follow the Haimat Facebook page and blog to maximise your insider knowledge absorption.
Now wooosh back to the PRESENT! I have work to do. So that's a wrap for this month! Until next time diary.
Auf Wiedersehen!