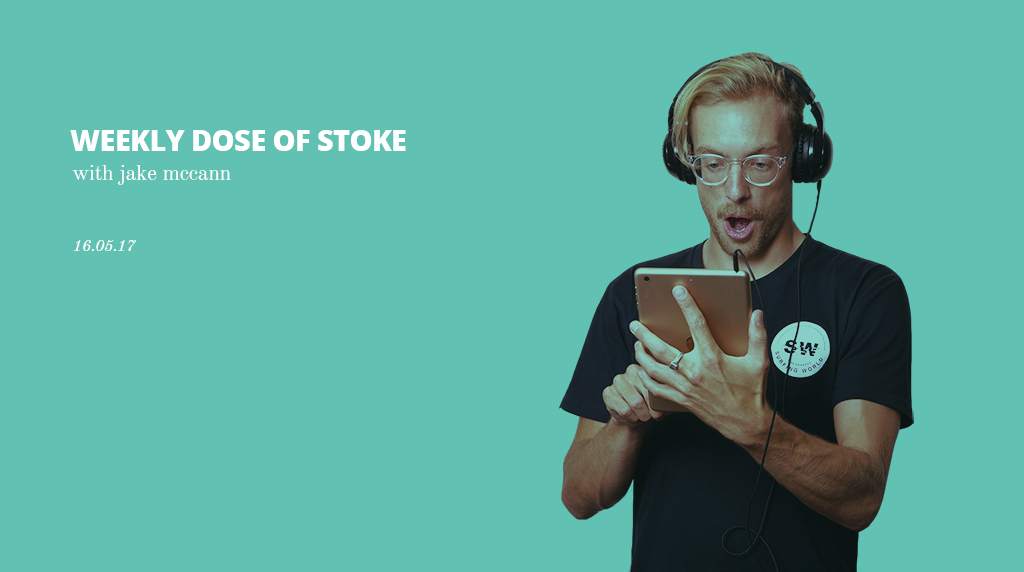 Another week goes by; filled with sunshine and schooners, pocket money and denim jackets, coffee and Uber eats and another week streaming Netflix. Monday was a little drag, the Sunday afternoon spent sipping cocktails and red wine celebrating the god-save that are our mothers, ending up quite the weekend.
Nevertheless we made it through, slightly behind but we're here. And, with another week comes another bunch of cool stuff happening. We've sifted through the rubbish to give you our top picks for the week to make sure the rest of your week isn't too bad:
Its been a smooth progression for Mac Demarco, from his album Salad Days in 2014 through to Another One in 2015 and now This Old Dog in 2017, his sound has matured and you can't help but feel like you've kind of matured with him, at least a little bit.
From his eclectic guitar riffs in Salad Days to somewhat druggy, mellow vocals in the new album, This Old Dog is an easy listening, distinctly Mac Demarco sounding album that makes you feel increasingly relaxed and sombre.
The best thing about Mac and his relaxed, unshaven, floppy hat wearing and cruising-through-life lifestyle trend now replicated by later teens all around the world is that his music has always suited his personality; his no-fucks-given attitude and his general meandering demeanour that can't help making you feel like you take life way too seriously.
And while it's likely I'll never memorise any of the subtle lyrics, it's still a job well done, Mac.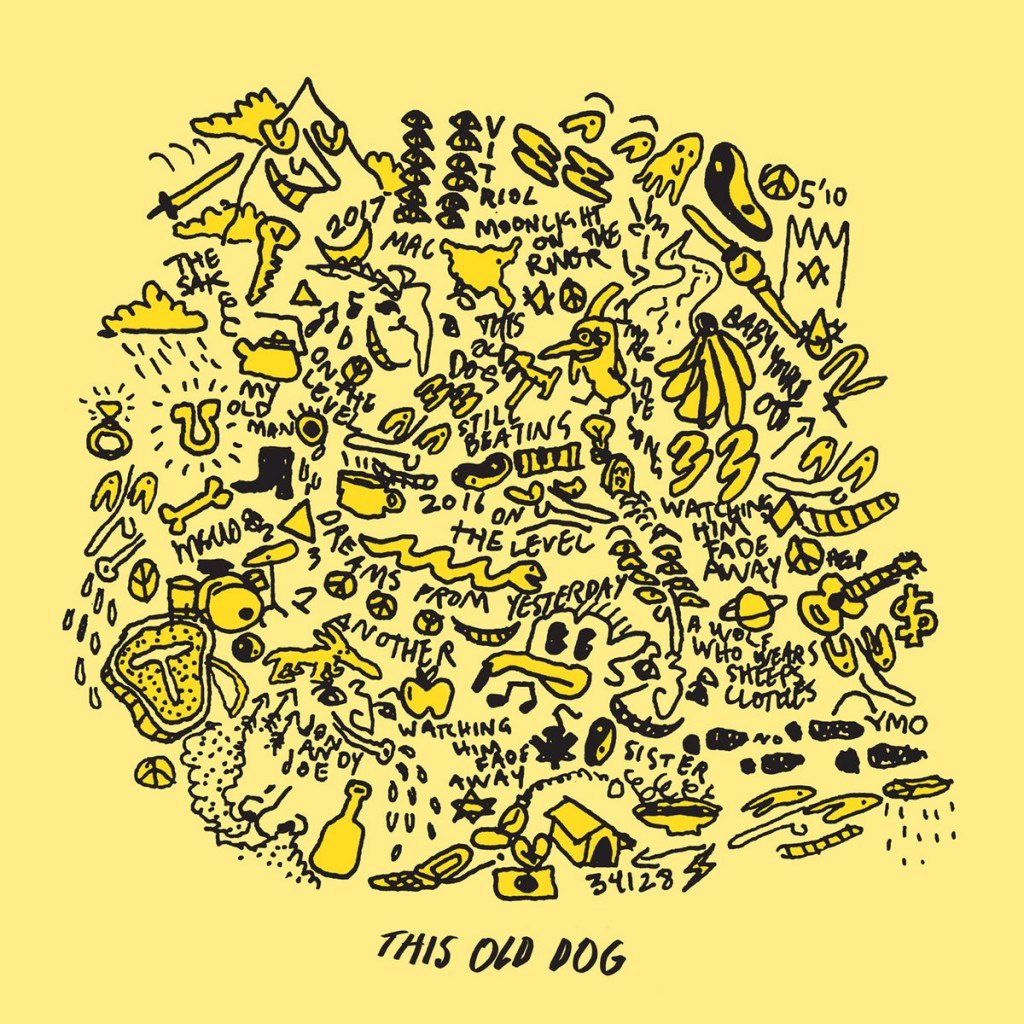 With a career spanning over 25 years, Taylor Steele has solidified his position as surfing's most prominent filmmaker and concreted the notion that any film he lays hands on is bound to be as emotionally theatric and entreatingly romantic as possible. Proximity is no exception, just watching the episodes of the making of induce more excitement than a Kelly Slater fan at a WSL event.
"They're going to come in wanting something that is done before… They're going to reject it for that reason," says Taylor about the thoughts behind making the film. Now that Steele no longer makes surf films as for a career, he sees these projects as a chance to really connect with who he is and what he loves and it's apparent this is expressed deeply through Proximity.
Boasting an untouchable cast of modern and previous surfers of our time, Steele has paired together surfers, locations and cinema to create a big-picture event that takes you on a romantic journey forcing you to drool, aspire and wither all in the same seating. His initial goal of the film was to create something that was more than just a webisode, and Proximity is already so much more.
Happening next week, Semi Permanent has come around for another festival of talks, exhibitions, installations, innovation labs, workshops, parties and plenty of opportunities to network to like-minded creatives and cool kids. Again, never short of a star-studded cast of employees and employers, Semi Permanent features talks from the likes of Katherine Keating from VICE, iconic filmmaker and storyteller Oliver Stone, Co-Founder and CEO of DesignStudio, Paul Stafford plus plenty, plenty more.
Spanning over three days, from Thursday 25th May to Saturday 27th May, it's set to be a joyous occasion filled with inspiration, free beer, small chat, inspiration, free beer, snacks, lunch breaks, more inspiration and finally a bag of goodies to make sure your A4 notepad and headful of thoughts isn't the only thing you take home from Semi Permanent 2017.
Check out the event and get your tickets right here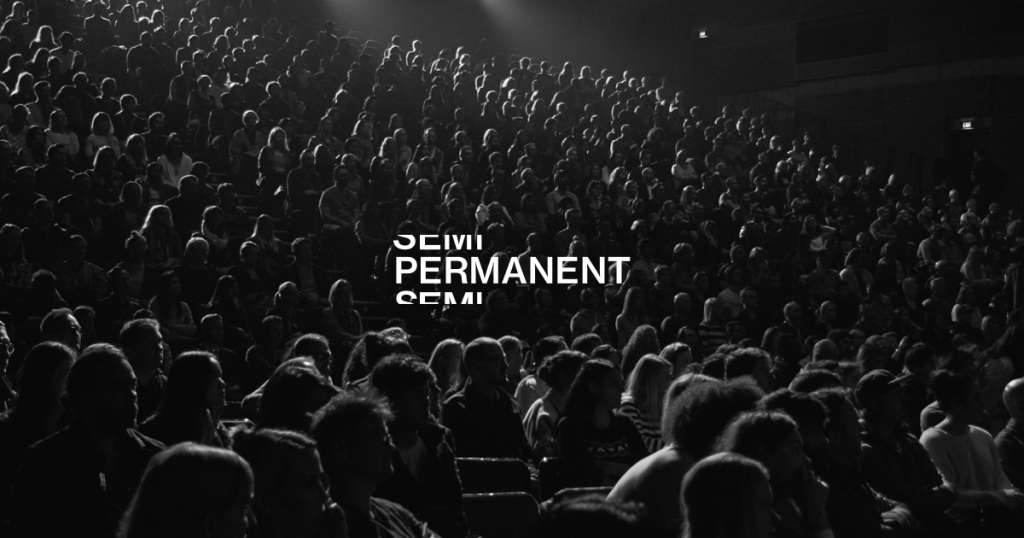 We'll see you next week sometime.