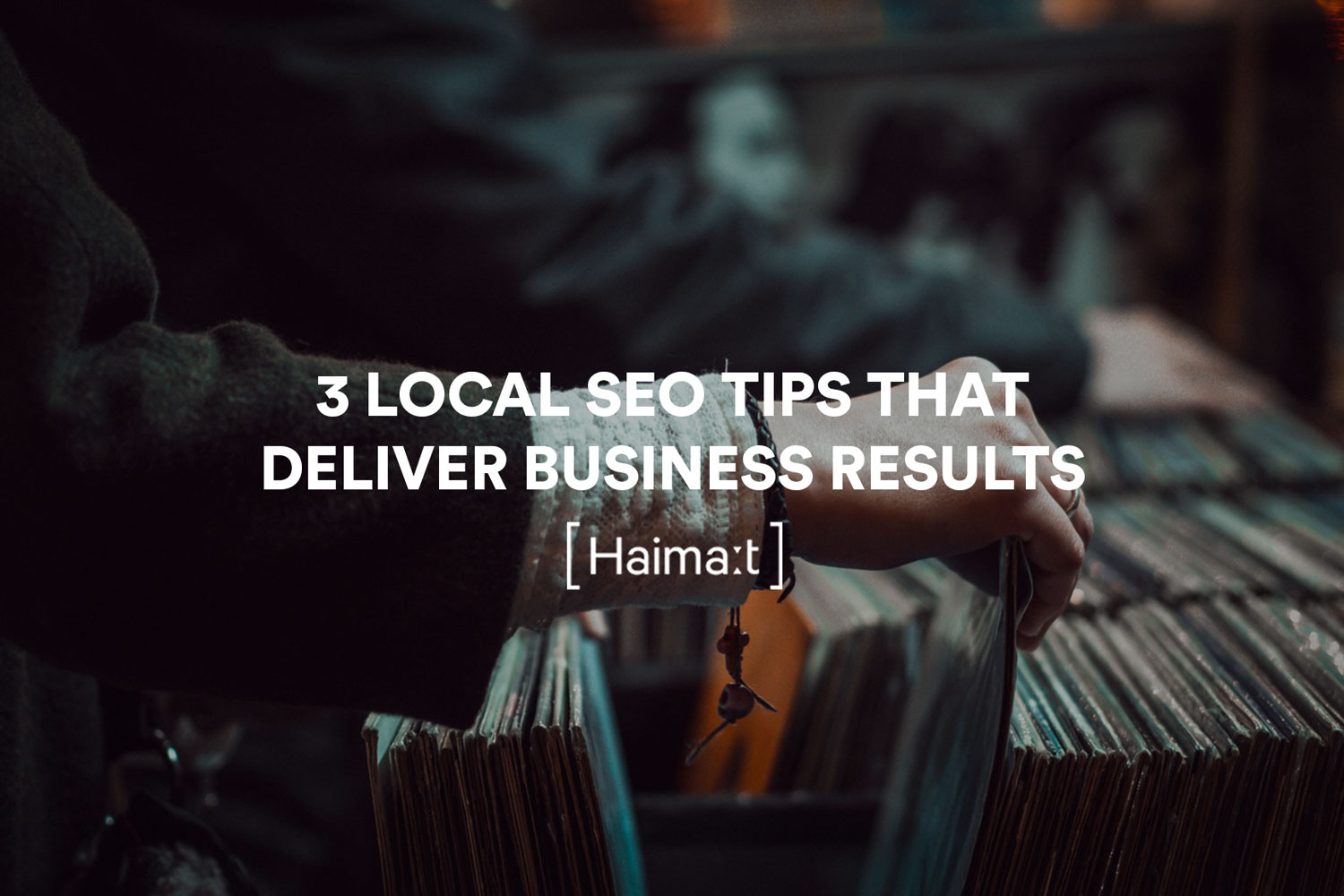 There are always endless tutorials and top ten ways to increase your SEO ranking floating around the internet guaranteeing you their tried and true methods are a sure-fire way to generate more traffic to your website. But what about if you go one step further, what if traffic isn't enough and you want to use SEO to generate some real business results? Well, welcome to the world of local SEO.
"What does this mean for your business? Not only are people searching locally, they're taking action when they do! Building a strategy that promotes your business locally will do more than drive website traffic — it will drive sales."
With plenty of research to back it up, even Google has shared their study that exemplifies the benefits of local search results:
"Local searches lead to more purchases than non-local searches. 18% of local searches on smartphone lead to a purchase within a day vs. 7% of non-local searches."
It's no doubt that local SEO is something well worth considering for all businesses big and small. Ryan Shelley from Search Engine Land shares some great insights into the possibilities of local SEO in terms of increasing sales, read more here.