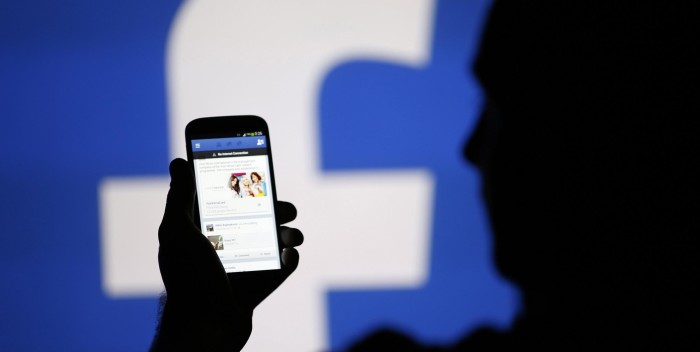 Twitter has become the social media platform favoured by journalists. They use it for research, for distributing or gathering information and for mapping opinions.
And Facebook doesn't like it.
To fight back, Facebook developed a new research tool – exclusively for journalists – Signal. With Signal, journalists can make Facebook a more vital part of news gathering with the ability to surface relevant trends, photos, videos, and posts on both Facebook and Instagram.
Launched in the US in September, Signal is free – but only available to journalists – and operates as a discovery and curating tool for information on Facebook and Instagram.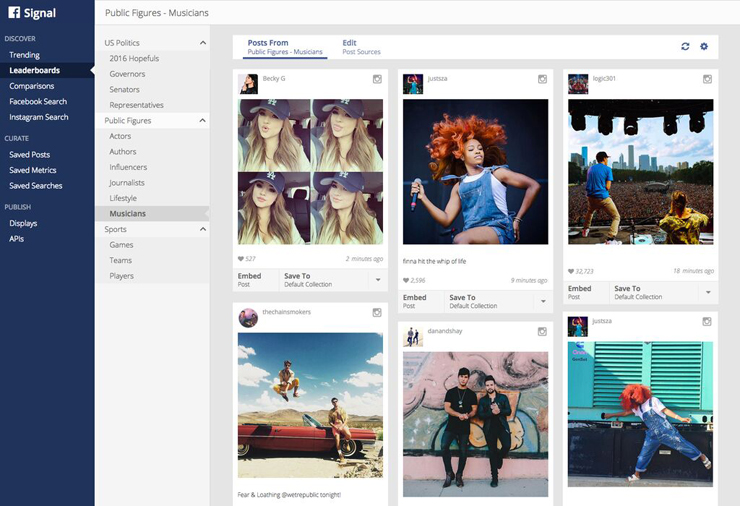 Finds who's saying what
Signal enables journalists to see which hot topics are being discussed across the Facebook platform, and which public figures are being mentioned most. Plus they can source videos and images from Instagram, via hashtag or location.
Interesting content can be integrated directly via the interface through embed-code for inclusion in the journalist's own online articles. Furthermore, they can save the collected data, videos and images in order to create content for the web or TV shows later on. There is an API available for direct integration of the collected information.
….but only in English
Signal is free, but is only available to journalists and currently only to news gatherers in English-speaking countries. That means it's mainly US centric so far, but it's Facebook – so global expansion won't be far behind!