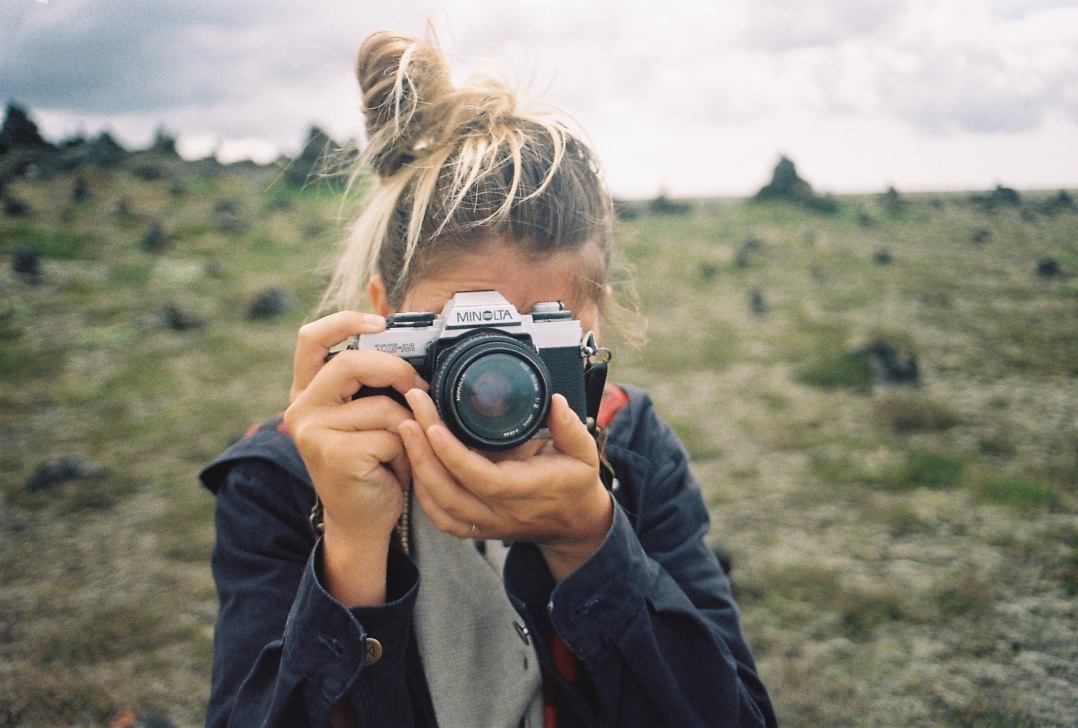 Remember the time Instagram introduced the 'k' symbol to any user dancing in the world of 1000 or more followers? Sadly, it didn't last long and now brands and personalities are back to pushing hard to reach that 10k mark. And, before you throw in the towel and succumb to purchasing followers in a bid to increase brand credibility, blossom potential partnerships and proudly say your content rocks, read this simplified guide to nailing Instagram before selling out.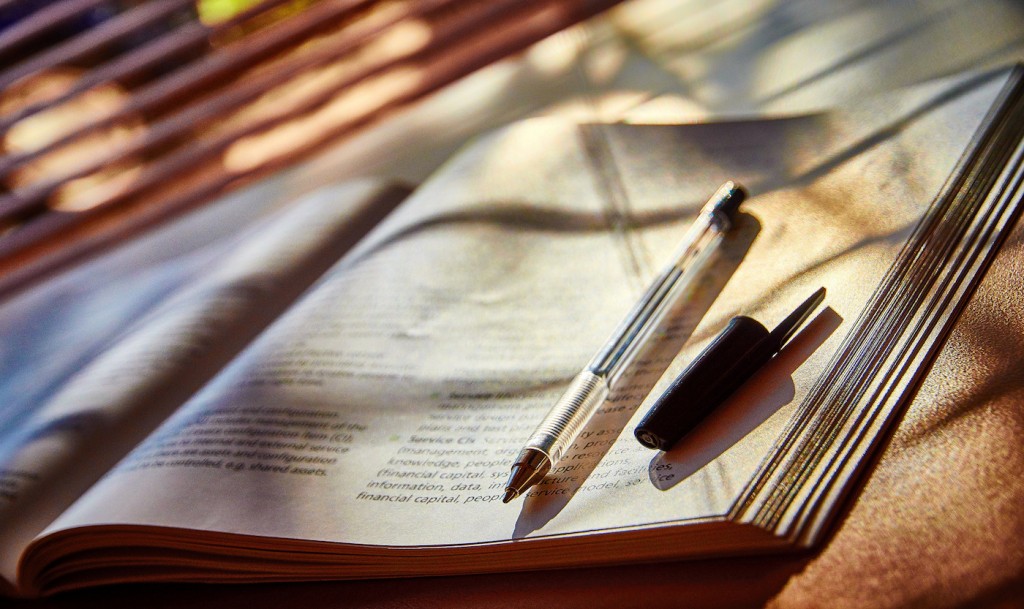 Image from Moyan Brenn
1. STRATEGISE
This can be as complicated or as simple as you want to make it, but either way, it should be done. Ideally, the strategy will help reduce time spent in the vortex of Instagram and make it easier for you, or your business, to better target and attract those followers relevant to you.
Research
This one's easy. If you're already using Instagram then chances are you're already following people, brands or things that are of value to you. So, for this stage of the strategy, it's a matter of scrolling down, searching names, and learning as much as you can from those already making a success of their Instagram. Analyse what they're doing well, and not so well, the frequency your audience may expect you to post and how these other businesses are engaging with their community.
Storytime
With the increasing personification of businesses and brands through social media, comes the increasing need for them to tell a story. More commonly, people follow a brand or person because of what they encompass, their ideologies and the story they share. Consequently, the success of your brand's Instagram might just lie in the implementation of some good ole' fashion visual storytelling. So sit down, stand up or pace the room until you've concluded on exactly the story your business or brand is here to tell.
Goals
Aside from the obvious 10k, when you can wave farewell to those still counting individual followers, it might be helpful to set some goals. If you're a business or brand, it might be helpful to align these goals with your overall marketing or business strategy whether it's driving website traffic, increasing brand awareness or simply building a bigger online community and following.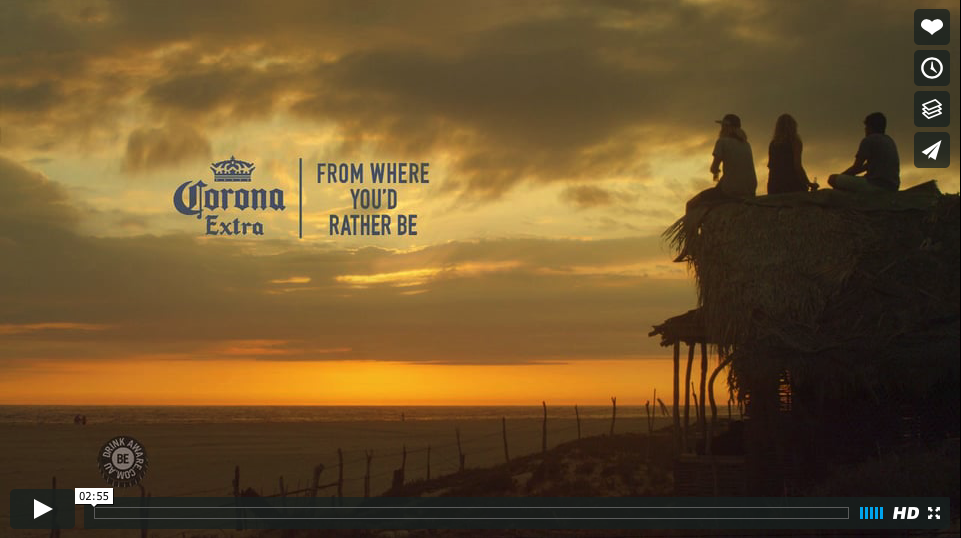 Image from Corona Extra
2. CONTENT
Without good content, we cannot be held accountable for your follower count remaining below 1000. Aside from all the marketing tricks and paid advertising, one of the most OG ways to grow your Instagram following is through good, quality, varied content.
2-3%
For every one-hundred images you take, it's likely less than ten will come out. The same should apply for all content you post to Instagram; the more content you create, the more likely you are to find the gems. Consequently, don't post because you have to or because google told you so, only post when you have quality content specifically tailored to engage your target audience.
Paint A Mood
Ideally, as you take our previous advice and continue to sacrifice ninety-percent of your content in a bid to find only quality stuff, then you should be well on your way to not only telling your story, but also painting a mood. In other words, keep it casual and give consumers an emotional context to identify with. "There's nothing wrong with featuring your products, but give them a nice little scene to live in, a story," Emmanuel Smedbol.
Consistency
Now that you've nailed content creation, the best thing you can do is keep it consistent and keep it coming. It's best not to throw a piece of off-brand content onto your Instagram feed making all your hard- earned followers question your morals and consider unfollowing. Just don't do it.
Hashtags
Whether you think they're cool or not, they work. Find out what hashtags are relevant to your business' audience and also what's trending. Instagram Business have taken some of the guess work out and feature current hashtag trends and images, making life easy.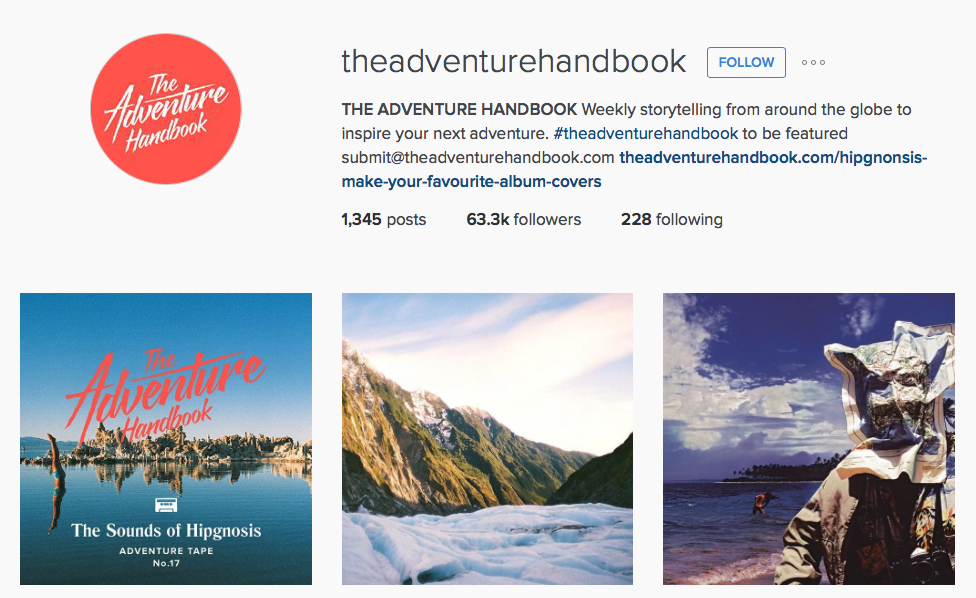 Image from The Adventure Handbook
3. COMMUNITY
Social media has continued to blur the lines between businesses and consumers, making it even easier for consumers to tell you exactly how they feel about your brand. While not necessarily a bad thing, the importance of establishing a personal, brand image becomes apparent. Talk with your consumers, start conversations with other people you follow and create a sense of community through your Instagram page and handle.
Make communication priority
In order to create personable brand identity, it's advised you make communication with consumers priority; if someone comments, mentions or shares your content, then don't always just 'like' their response, start a short conversation and put a person behind your Instagram handle.
Analyse what works
While they might not be the fun side of Instagram marketing, analytics can play an important role in busting past that 10k. As you continue to post, then continue to analyse; Iconosquare is a helpful tool that aids in telling you what content works, who your audience is and what time is best to post of each day, including weekends.
Optimise moving forward
With data analysis, comes implementation. Iconosquare sadly won't optimise your page or content for you, they'll just feed you enough information so you can go off and do so yourself. Now you know what times to post on which days, which content gets the most love, and exactly who those people are you're talking to over Instagram.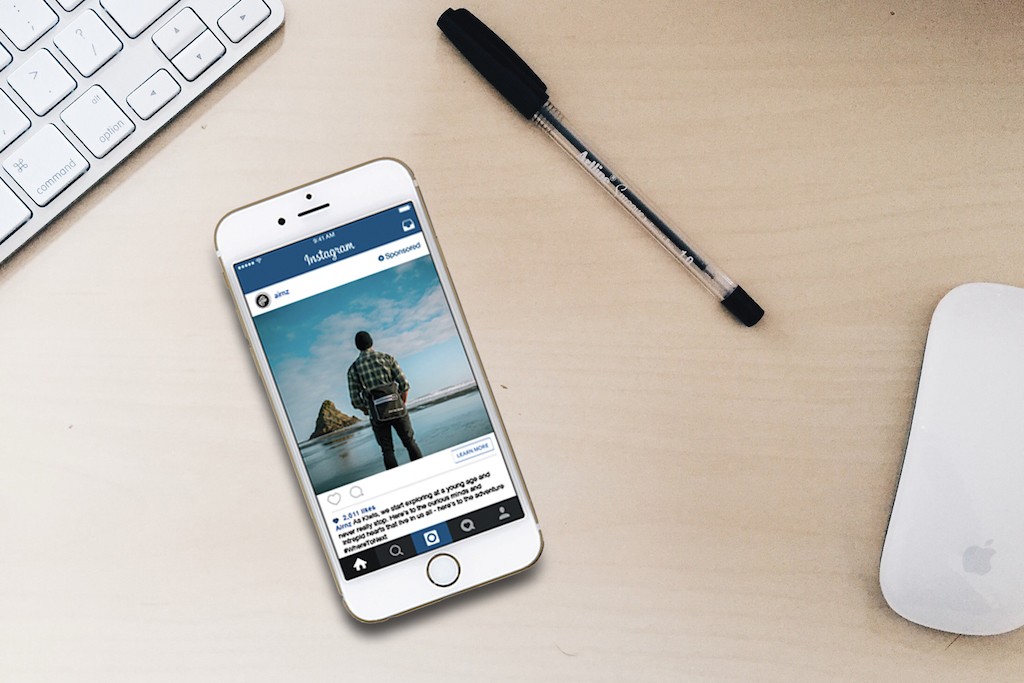 Image from Strwbry Jam
4. INSTAGRAM ADS
Now under the managing direction of Mr. Zuckerberg, Instagram has shadowed Facebook in regards to paid advertising. For businesses, this creates an opportunity to reach into the pocket and begin pulling out an increased reach and increased engagement on their page. Put simply, invested money = more likes and more followers, so it can be worth the expense.
5. KEEP GOING
Complacency is never a good thing, particularly in the online world of social media. Whilst it's still frowned upon to purchase a new microwave when your old one is aesthetically aged but still in perfect condition, the same doesn't apply for brands and businesses in the online world. People can unfollow you just as easily as they can follow, so the key is to keep going, keep analysing, optimising and keep producing and sharing good, quality content relevant to your business' audience.
As Instagram continues to change so will the path to a successful page. Whilst the advice above is of increasing credibility, that's not to say changing trends in the social media sphere will result in the need for strategic adaptation. Particularly with the introduction of the popularity based news feed, opposing the crowd-favourite; chronologically timed news feeds. Conclusively, implement it while it still works!
Header Image from Strwbry Jam