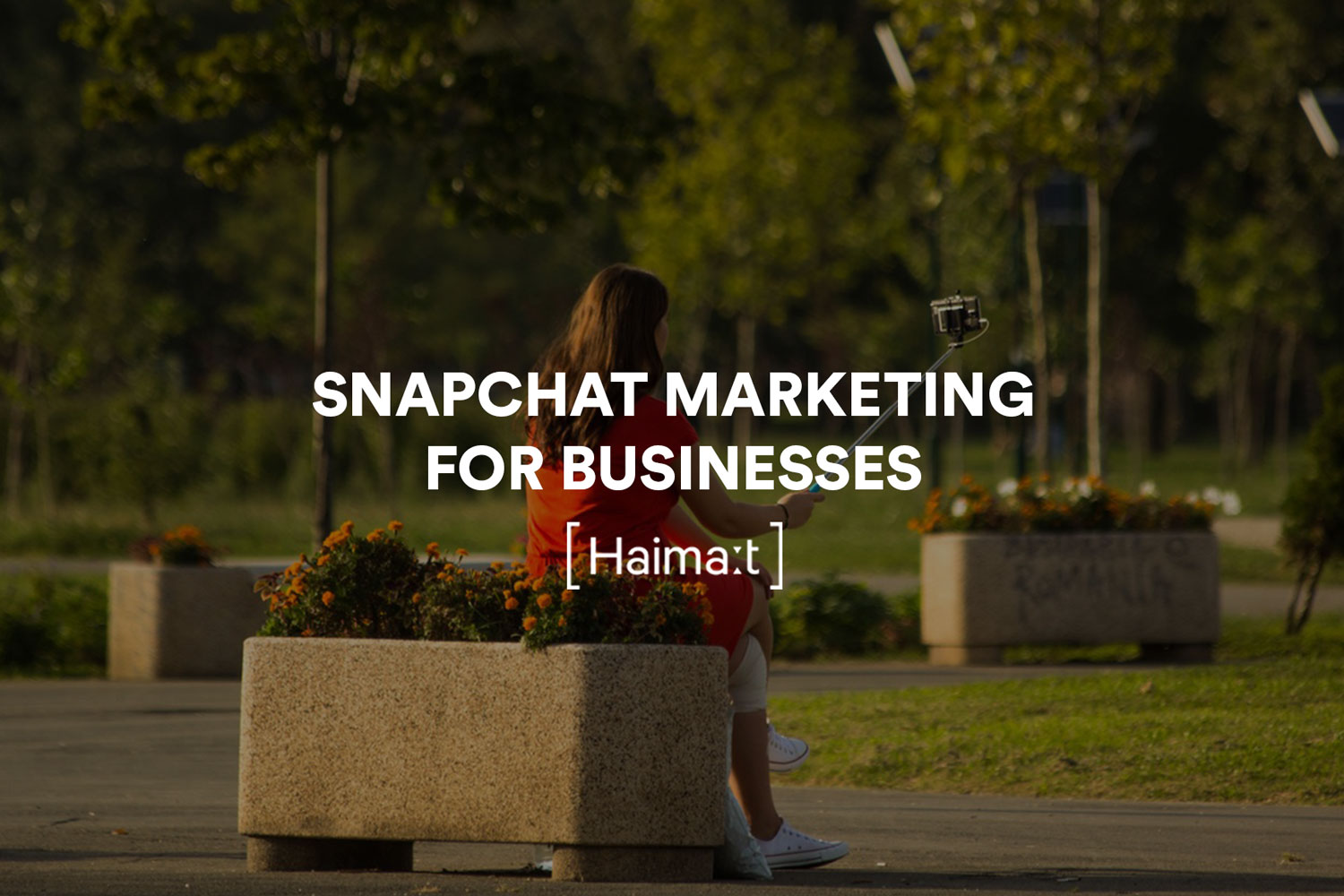 You've probably heard of Snapchat, and you may even use it yourself, but there's still a lot of confusion around how brands can make the most of it.
Unlike most other social media channels, it's not based on getting the highest number of followers or engagement. And the content self-destructs after it's been seen. But, according to many sources, disappearing content like Snapchat serves is set to be one of the top trends for social media in 2017, with Instagram and now Facebook introducing something similar, so it's worth getting involved, or at least across, Snapchat now. Especially if your target market is the elusive millennial group.
Snapchat isn't as easy as other channels to get started, so here's a Snapchat Marketing 101 guide from Shopify with some examples of brands using it effectively plus some quick ideas.