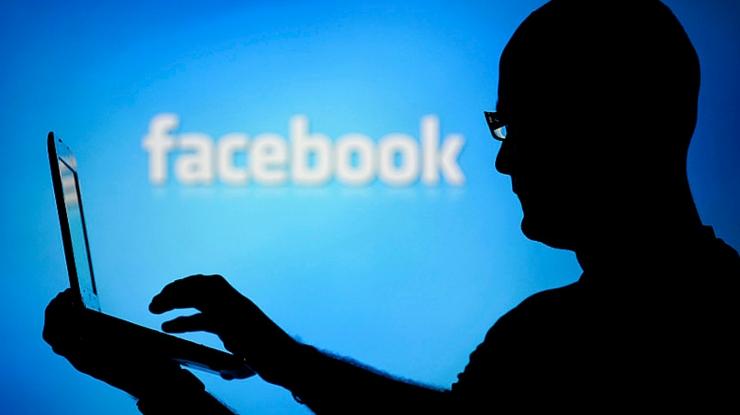 Facebook has announced M, its personal assistant for the Messenger-App, with the ability to manage your life in surprising ways.
M is a personal digital assistant inside of Messenger, capable of completing tasks and finding information on your behalf. It's powered by artificial intelligence that is trained and supervised by people.
Unlike other AI-based services in the market, M can do things for you while you're busy doing something else. For example, it can purchase items, have gifts delivered to your loved ones, book restaurants, organize travel and appointments – and way more.
Until now it was unclear exactly how Facebook handles M requests such as reserving a table in a restaurant. A video provided by one of the hundred alpha test users for the product, however, demonstrates just how it works. The video was made in cooperation with User Testing, which held a series of tests with the camera. Here's the video from the Wired website (Hyperlink Wired)
http://www.wired.com/2015/09/get-peek-someone-using-facebooks-new-assistant-m/
Facebook M, an effective but slow assistant
The tester described Facebook M as "surprising, useful and a little scary". Tasks that were positively evaluated include more complicated activities such as browsing sites to find deals and reviews. Less well-reviewed was the fact that Facebook M tended to take a lot of time to complete many of the tasks.
With its human support team, however, the quality and speed of the digital assistant will improve in time according to Facebook. When it is finally available to all messenger users, Facebook M will be free – but just when we'll get our hands on it is yet to be confirmed.