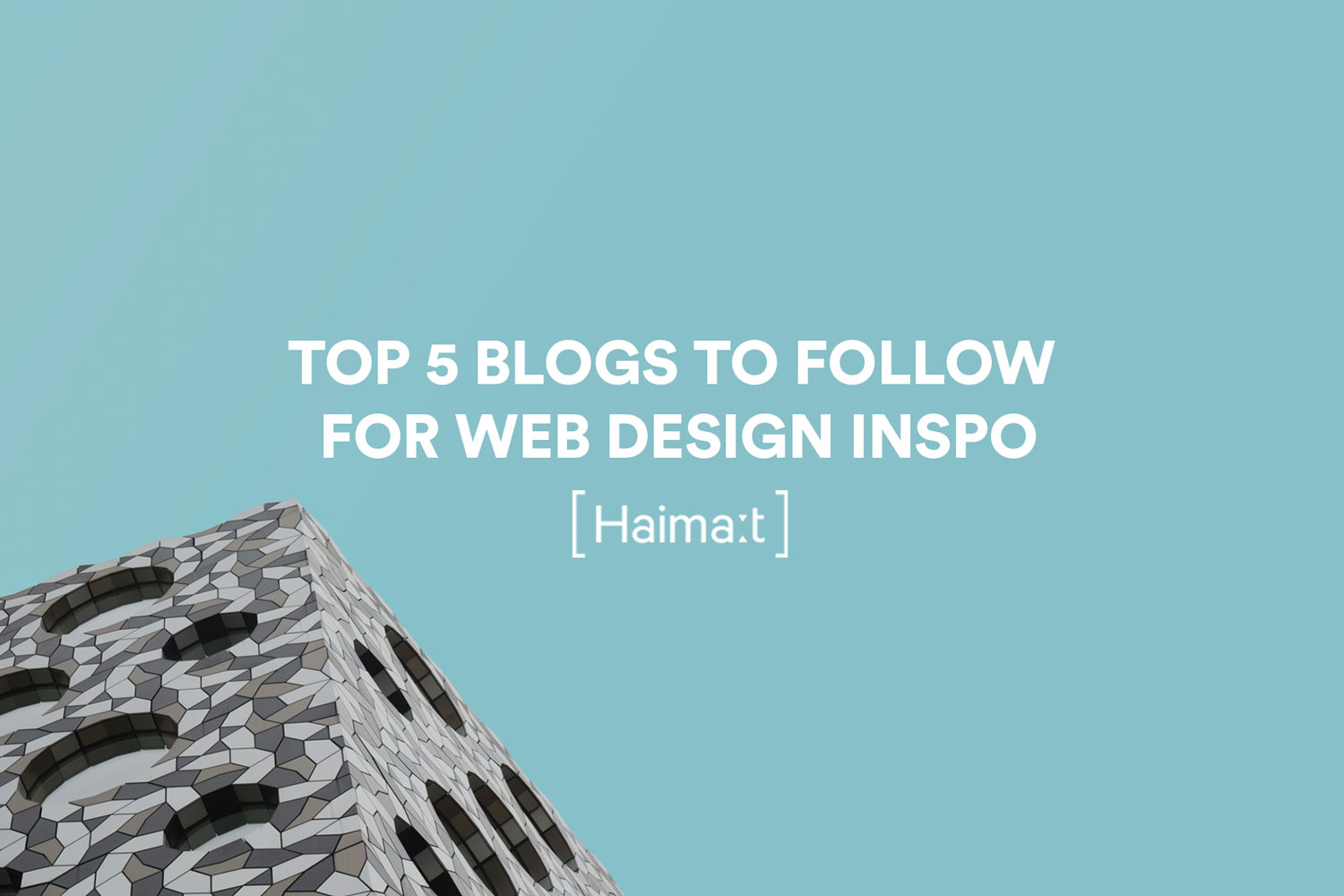 In a world filled with DIY website tools and essentially cost-free domain names there beckons an endless library of sub-par websites from all over the world. Fortunately, in amongst all the noise there are a handful of admirable destinations sporting a unique and unmatched design and functionality with their website. Sometimes its quite hard to find these inspirational examples of modern design and purpose, so given we're in the business of website design, we wanted to share our top five go-to sites to weed through the bollocks and gather web design inspiration from the world's finest websites.
Right? What is this nonsense I bet you're saying. But, hear us out – while it's not the most user friendly journey to find and open a plethora of incredible websites within a matter of minutes, it's still an awesome tool to scroll great web design and webpage layouts – particularly if you're looking for those boutique businesses and blogs that don't quite hit the mainstream market. What's even better is when you come across a rad layout and click through to find out more, you'll likely be graced with another web design blog that will direct you through to even more rad designs. Welcome to the black hole of the internet – this is how it begins.
At first glance, this one seems a little more content heavy and technologically focused, but don't be scared off – in amongst the copious number of blog posts are some serious nuggets of information and inspiration. With everything from web design inspiration to free tools to edit your weekend photographs, these guys are a good place to kick off your inspirational journey.
This one is a personal fav. Not only are they showcasing some of the finest looking websites, they're sporting one themselves and make your whole journey from top to bottom a drool-pooling adventure. Better yet, if you hand over your email address for a brand new login, then you can start growing and saving your top picks to your collection all while filtering their library through different styles, types, subjects or platforms – all helping make the inspiration journey all the more seamless.
Pretty self-explanatory this one. Another extremely helpful reference tool to find the finest of the fine websites currently gracing our wide world web. Even better, it's sponsored by WordPress displaying the endless possibilities of using a WordPress theme and allows you to again filter down their library to find exactly what you're looking for.
Not the prettiest of the bunch or the most enticing, though again without being frightened away, this bad boy offers an endless stream of portfolios from designers in many fields using the good old faithful Adobe products. If you're able to withstand the bunched masonry design, you'll find some extremely inspiring and world-class work from an array of industries.
Let me be the first to say we've barely begun to scratch the surface as to the calibre of incredibly designed and developed websites and blogs currently resting on the web. So, given we're always up for cool new things, we'd love to hear if you have any other blogs or examples you want to share below!