Fast food brand advocacy that starts at home.
The Craveable Brand  Holding operates over 570 restaurants across 3 iconic Australian chicken brands: Red Rooster, Oporto and Chicken Treat. As the largest Australian-owned fast food service restaurant operator, Craveable Brand serves over 150,000 customers a day with 12,500 employees.
Safe to say, they're absolutely cooking!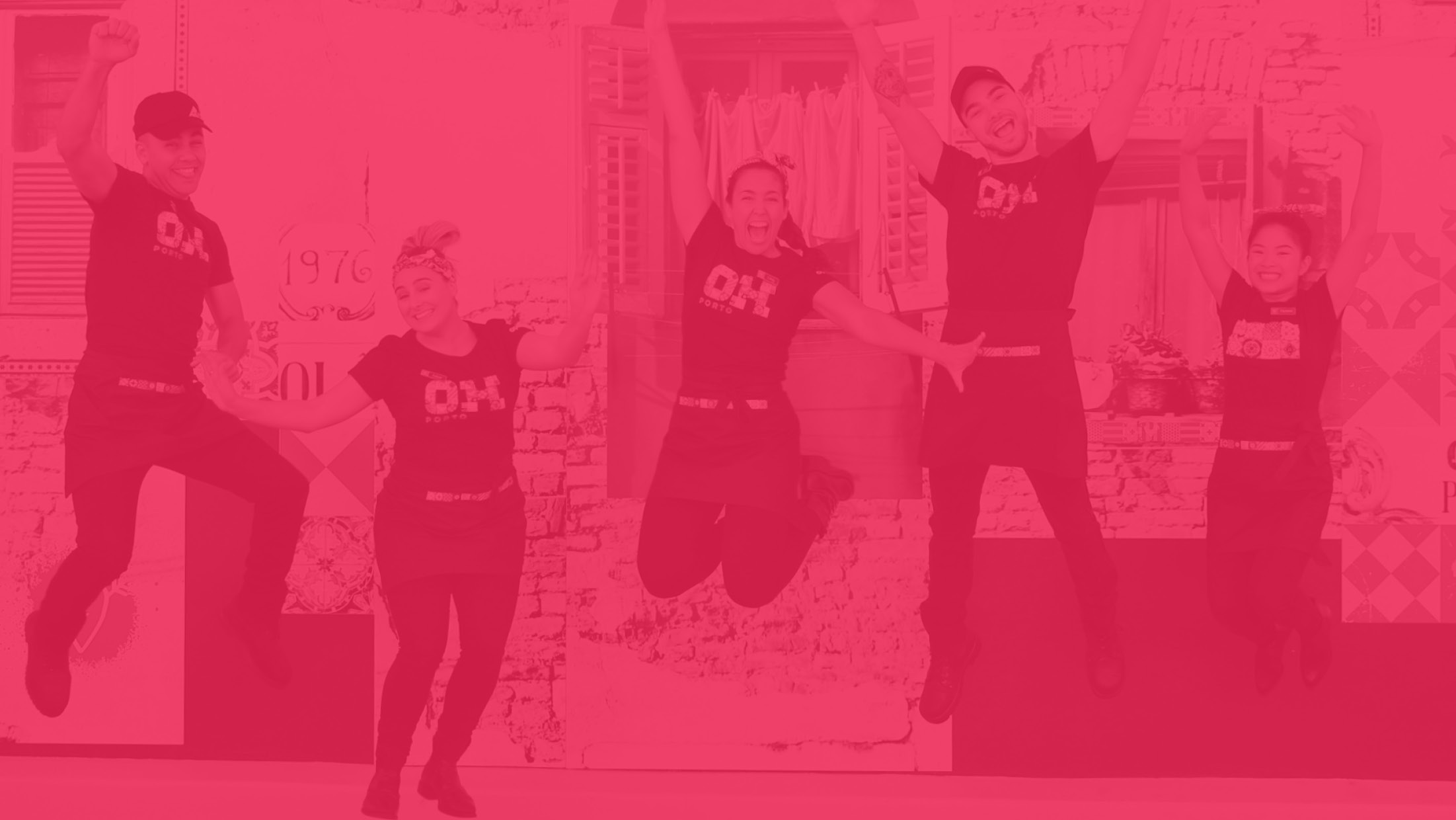 We create real, lasting relationships.
make your brand a heimat for your customers.
BRIEF
Your employees are your biggest asset as a company, and can be your strongest differentiator to your competition. For quick service restaurants they are truly the face of your brand, engaging and serving your customers every single day.
How can we empower and educate our employees to become brand advocates?
CHALLENGE
In order to transform employees into brand advocates it is crucial for employees to know and feel part of the brand, and understanding their important role.
Getting this right is a challenge for any management team, not the least when it involves 12,500 employees across three brands and one massive continent.
SOLUTION
For organisations with large numbers of staff, turning employees into brand advocates is a no-brainer.
But often it is hard enough to encourage employees to be consistently engaged during work. Let alone once the siren has sounded and people have punched the clock for the day.
In order to create a community of worker-ambassadors, our strategy involved developing and delivering exclusive content to entertain, inspire and inform employees, to make QSRH an invaluable resource in their day-to-day and provide the chance to win awesome perks.
Happy employees, happier business.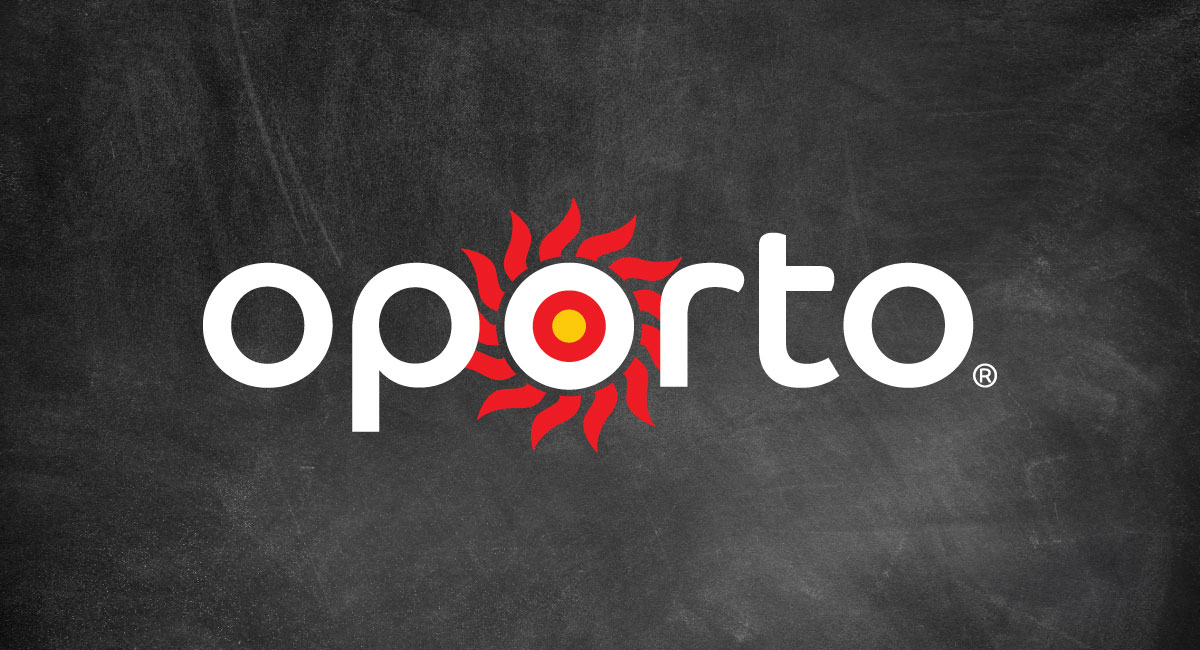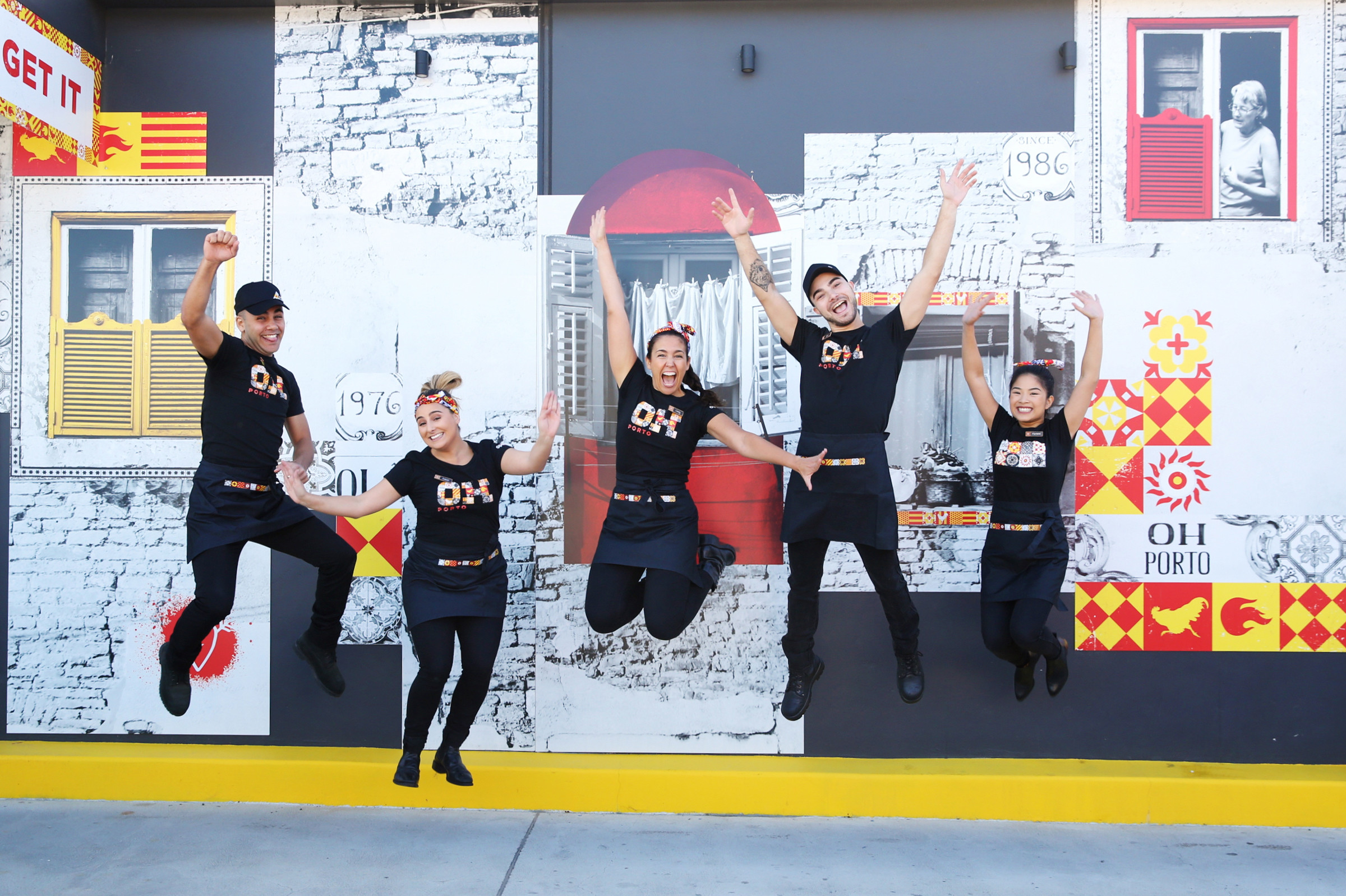 Benjamin Kassel
Managing Director