Designing an app to take the labour out of labour hire.
Dragon Group is one of Australia's most successful labour hire services, and was listed one of the Financial Review's fastest growing companies in 2017.
Having established themselves as a niche labour hire specialist in a busy recruitment environment, they turned their attention inward to streamline their internal processes and stay ahead of the pack.
Labour hire is labour intensive. But what if you could recruit labourers… without the recruiters?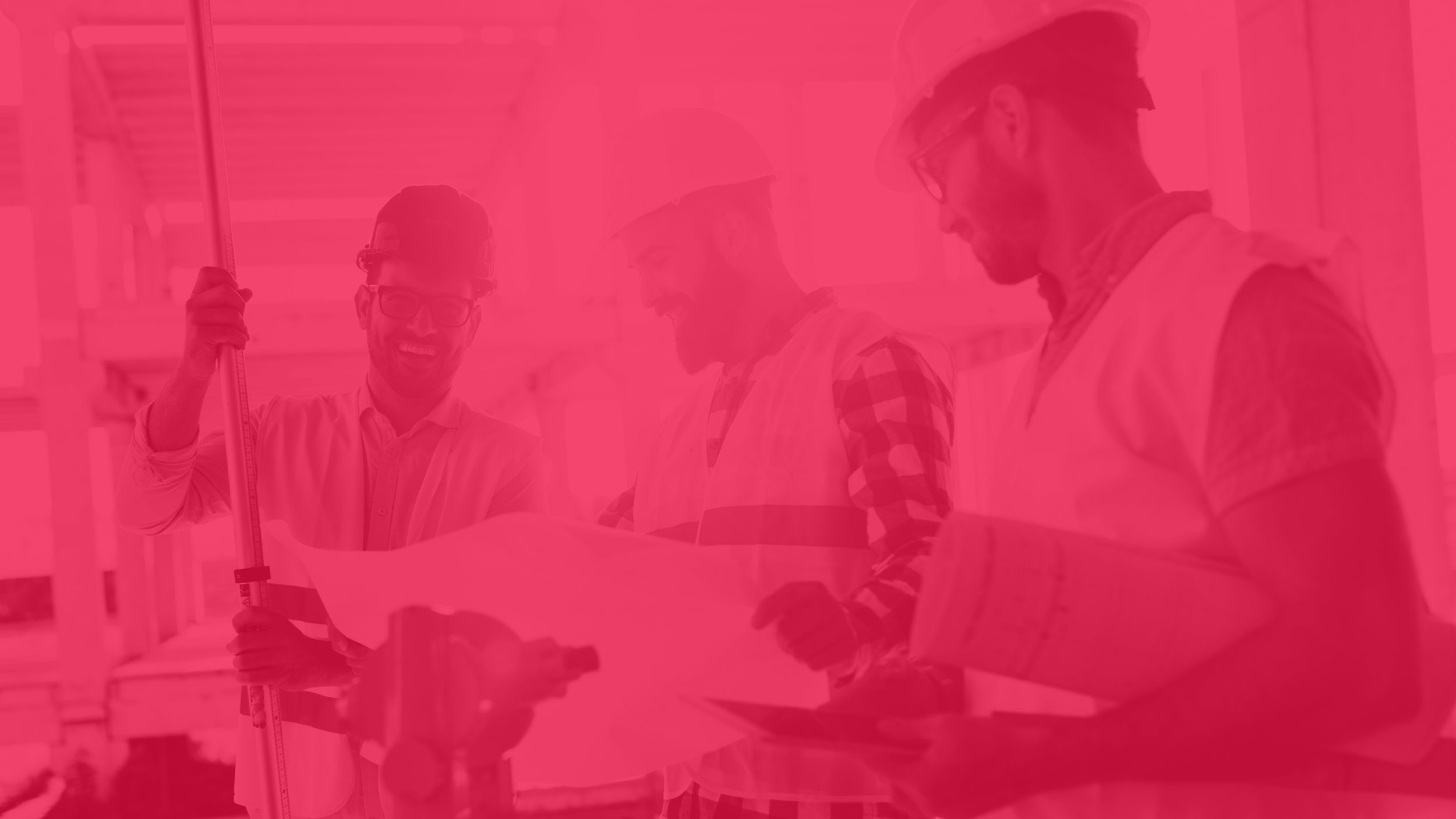 Creating streamlined user experiences is what we do.
making finding a trustworthy tradie a lot less tricky.
BRIEF
Design a work flow and user experience that makes it seamless for users to get in touch with and contract a labourer.
CHALLENGE
How to create an app design that facilitates the user experience of an extremely diverse customer base.
SOLUTION
In order to find the best person for the job, we set up a rating system to help businesses quickly connect with trusty tradies. In order to make the experience as relevant and useful as possible, we put flexibility at the heart of our designs to allow site managers to search, request and maintain multiple candidates at once.
By sorting information into relevant groups and sections, we were able to capture a large amount of user information and kept users up to speed with evolving job statuses throughout the day.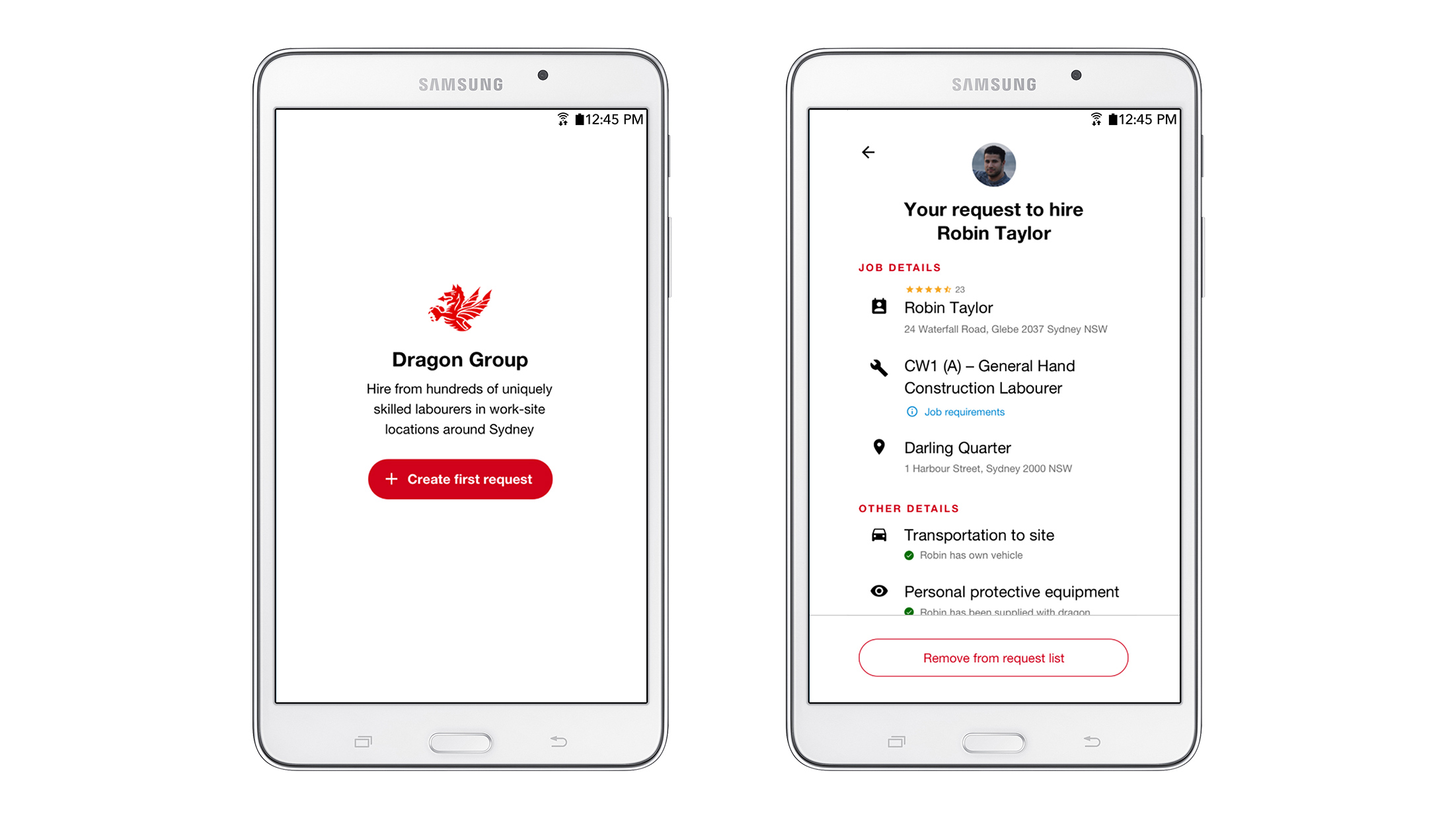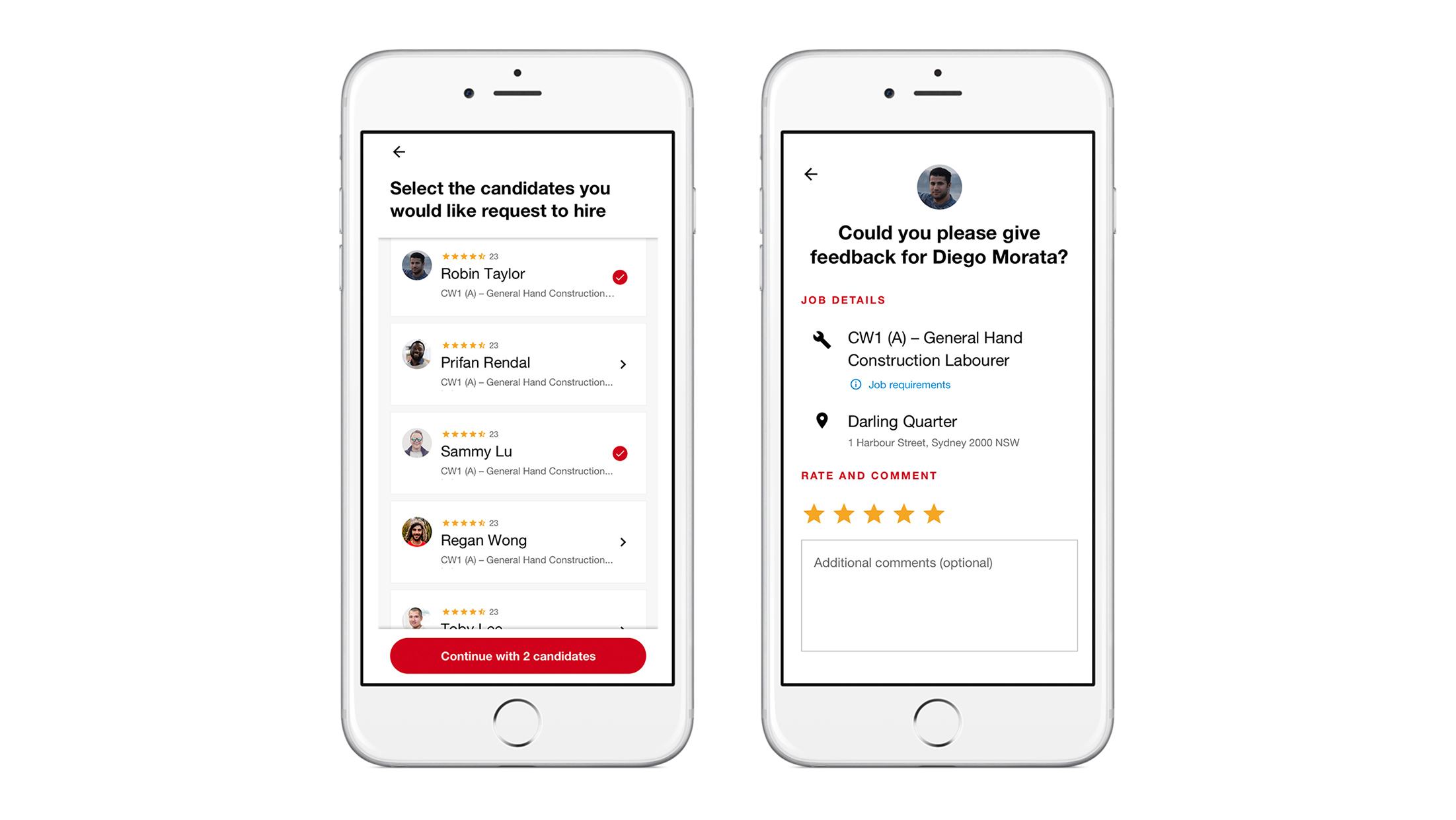 Benjamin Kassel
Managing Director