Website development, with no milk spilt.
Farmers Union Iced Coffee is more than just your average flavoured milk company. They've been serving ice-cold thirst-quenchers since 1977, and have become the go-to dairy beverage among South Australian brickies and bankers alike.
Building on their strong brand identity and company heritage, FUIC wanted to build their digital presence in order to promote their slick retail to their loyal following.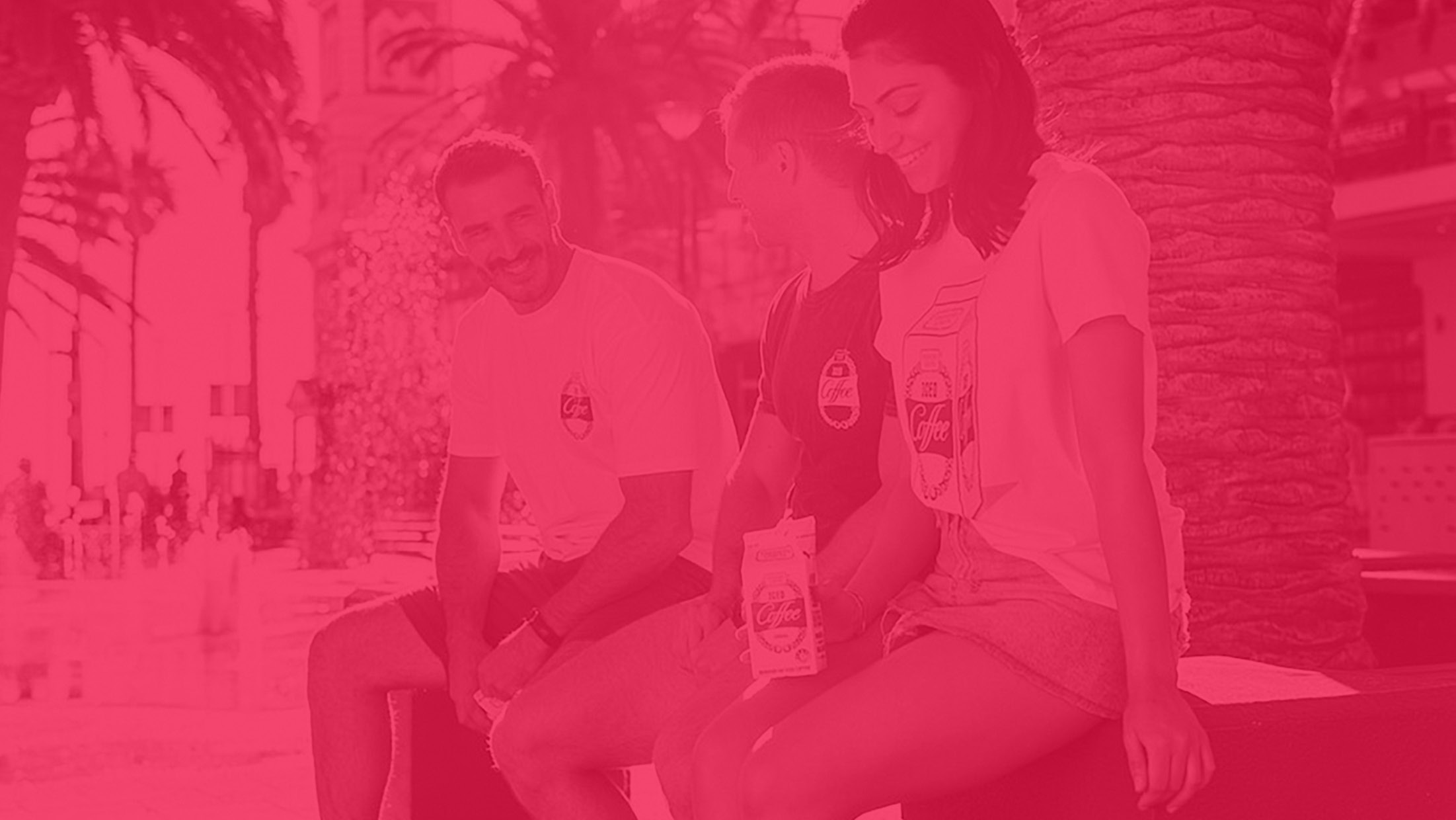 We get to know your company.
we build modern digital experiences using your authentic foundations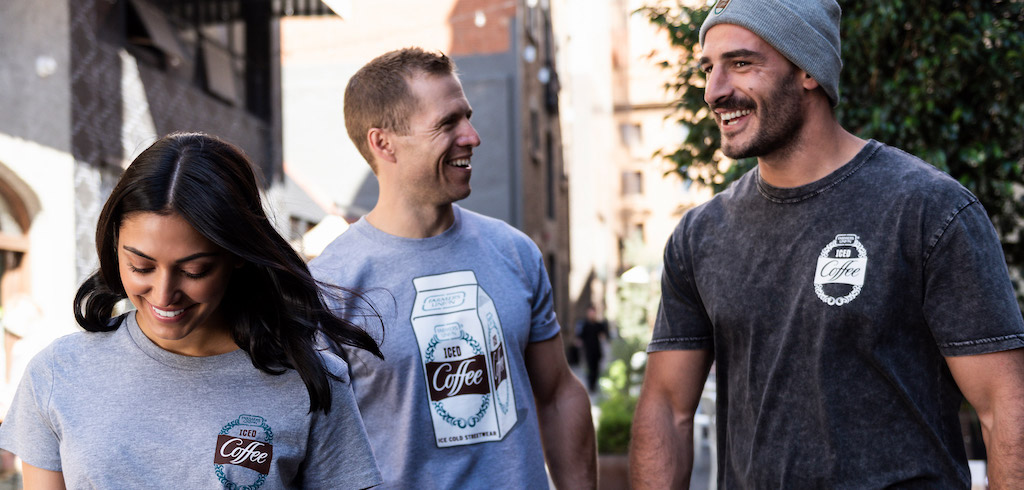 BACKGROUND
Flavoured milk beverages and Australia. Is a more iconic duo? (Or trio, if you have a hot meat pie in your other hand).
Definitely not in South Australia, where Farmers Union Iced Coffee has been the State's drink of choice since 1977. But as they tend to do, the times are a-changing and all successful brands have to do the same.
So, how do you build a modern digital experience around a brand that is steeped in nostalgia and tradition?
TASK
With this in mind, the Haimat team set out to develop an eCommerce site that would support the brand's overall objective to sell FUIC merchandise.
Fitting within the overarching brand strategy of Farmers Union Iced Coffee, the site had to showcase their products and also allow users to enter a code from FUIC cartons and bottles to receive a discount on their purchase.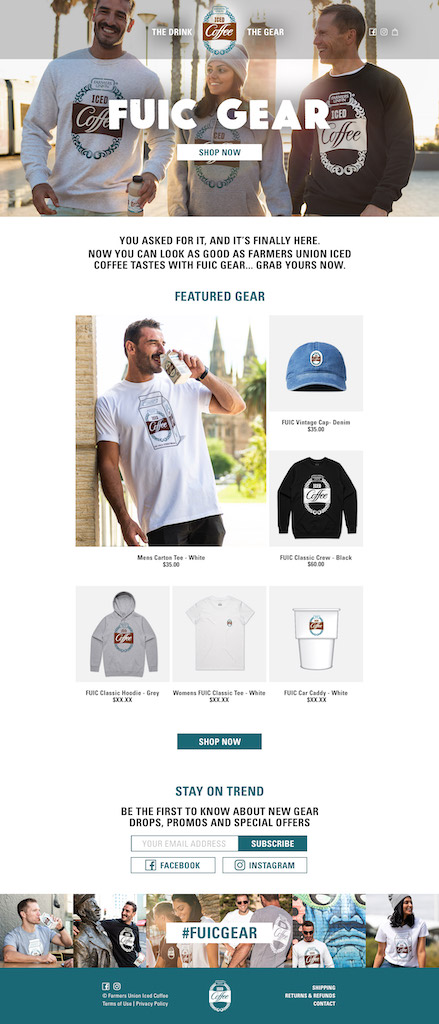 RESULTS
We're happy to report that the clients were over the MOOn.
Sorry, we had to.
But seriously, in the first X we achieved Y.
420
Sales within 24hrs after launch.
16,667
Website sessions first week of launch.
Benjamin Kassel
Managing Director