Transforming the concept of 'storytelling' on social media.
huloo is a tool that the Haimat team designed and developed to make social media easy for small business. So that business owners can focus on their next customer, not on their next post.
The app provides its user with a unique social media calendar that includes the best time, dates and number of posts. But it doesn't stop there.
huloo also suggests the best content for your audience to save you from having to spend time searching the wide world of the web. Oh, and it also generates copy recommendations, in case you're suffering from writer's block.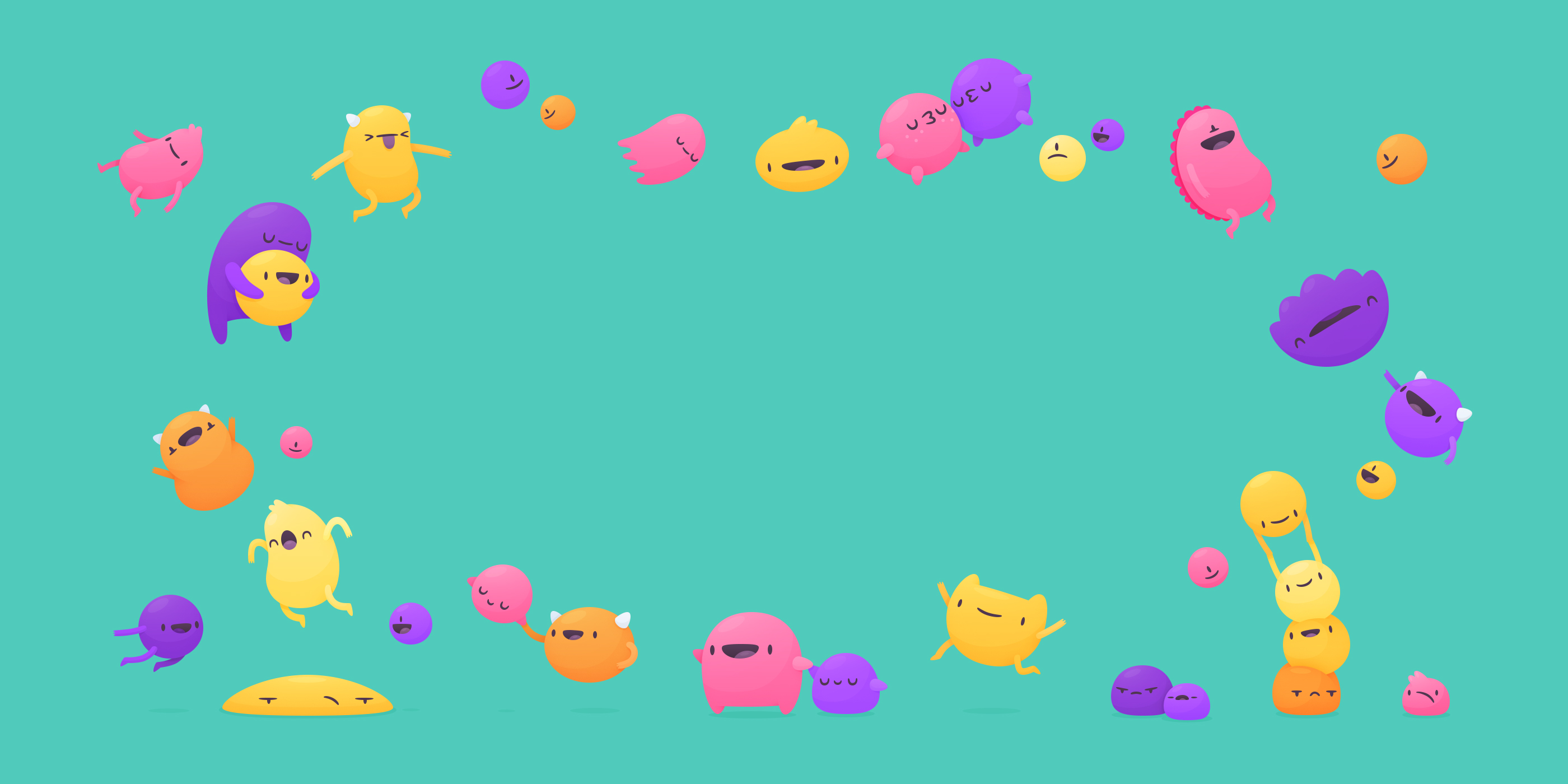 taking storytelling to the next level.
BRIEF
huloo's mission is to provide the guidance and tools that small businesses need to engage with their customers and grow their business through social media. At Haimat, we practise what we preach and we are constantly looking for new and innovative ways to use Instagram to grab attention and to tell an interesting story through meaningful content and insights.
CHALLENGE
In order to truly help our customers to make the most of their social media presence, we put ourselves in their shoes and use the platforms with limited budget and resources.
SOLUTION
Seeking to maximise our impact while minimising resource and budget, we set out to design the first ever business Instagram comic that would illustrate the benefits of using huloo, as well as provide resources to help them to use their social to grow while we grew.
Using illustrated brand characters, we showed that you can have fun as a brand while still providing valuable content – and not breaking the bank!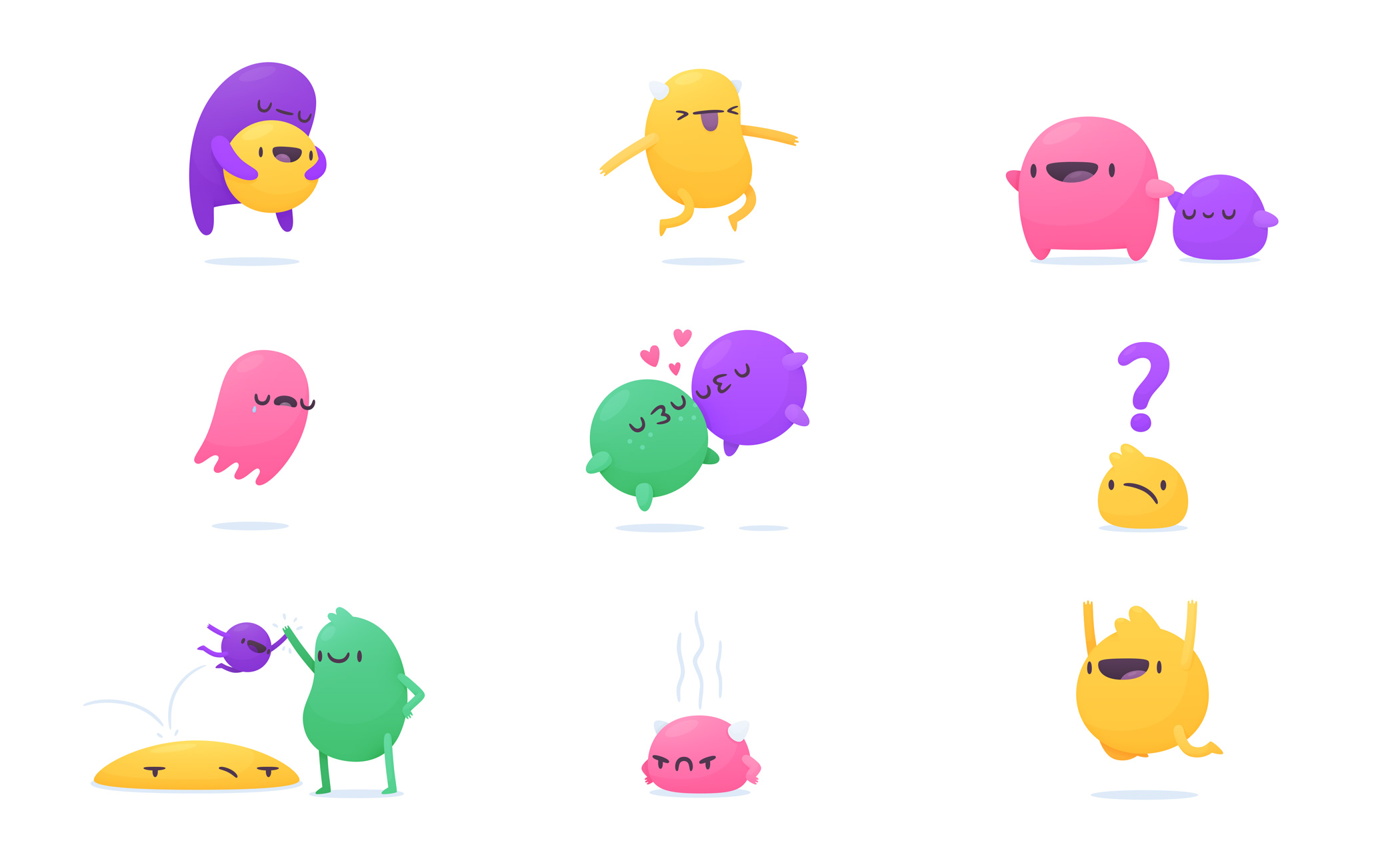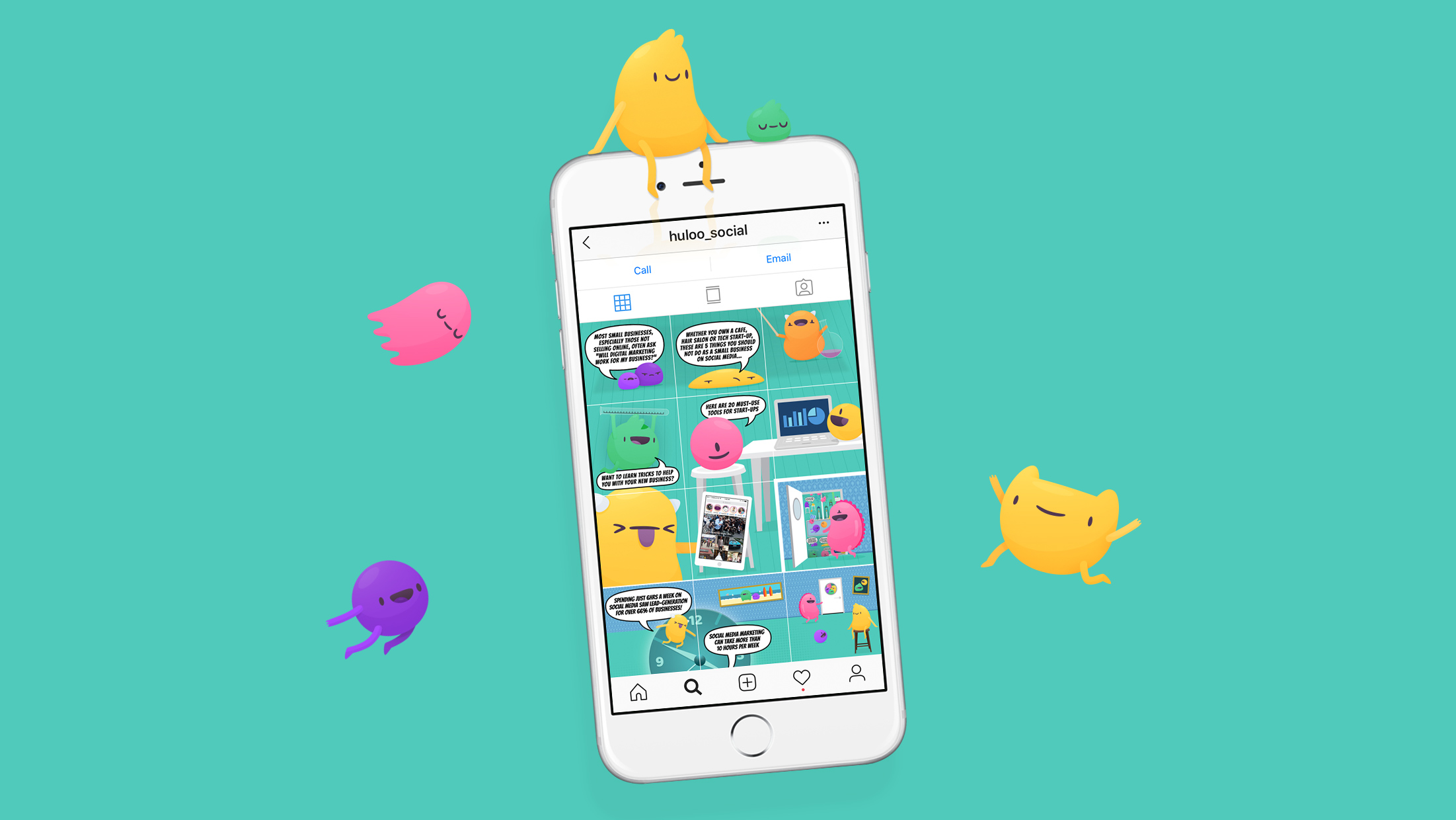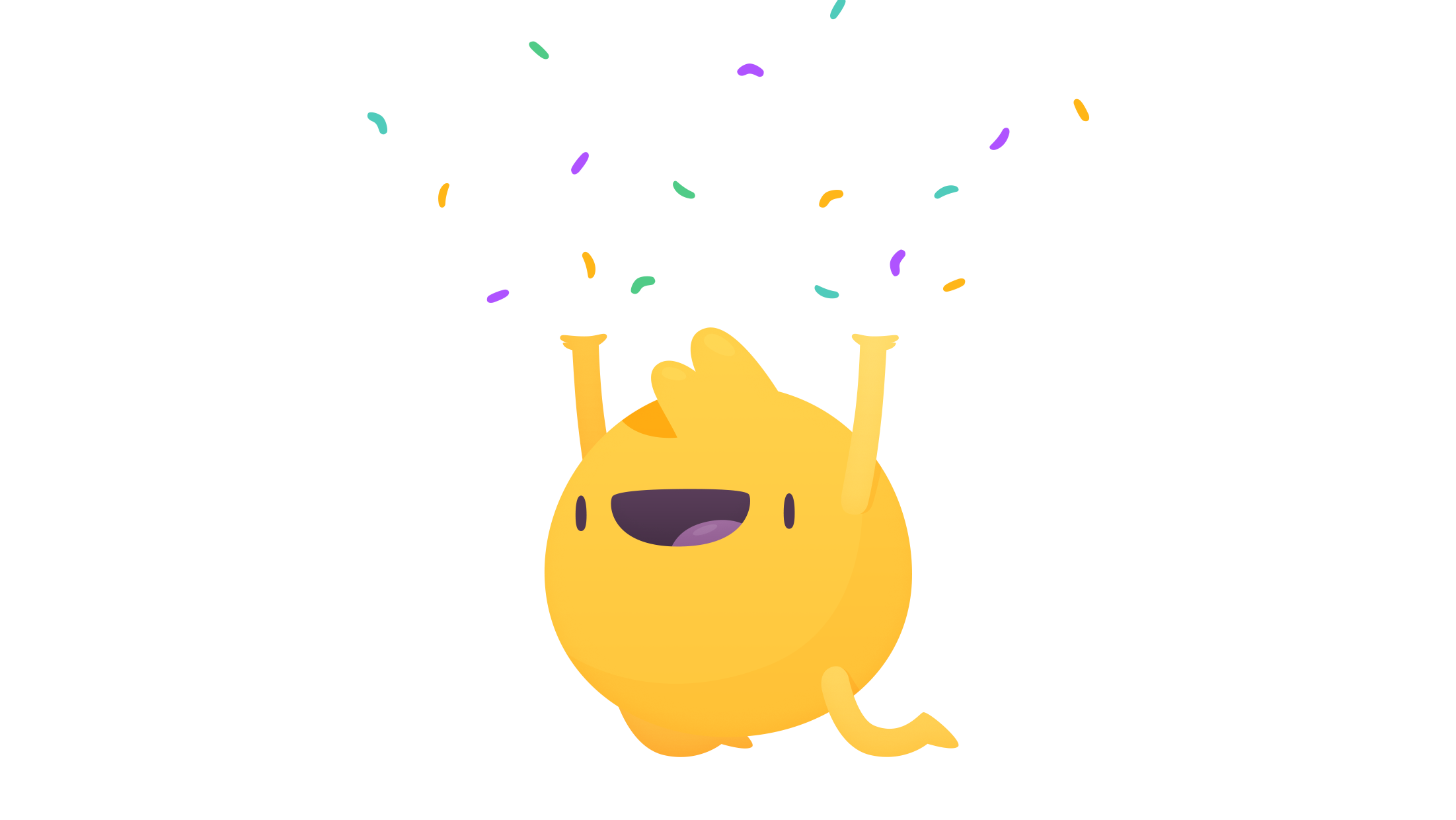 Benjamin Kassel
Managing Director