A website development slam dunk.
Kayo is the Netflix of sports. And with over 50 sports to stream live and on-demand, it's totally in a league of its own.
Launching at the end of November, Kayo wanted to make a splash in the Australian market. So we teamed up to kick goals.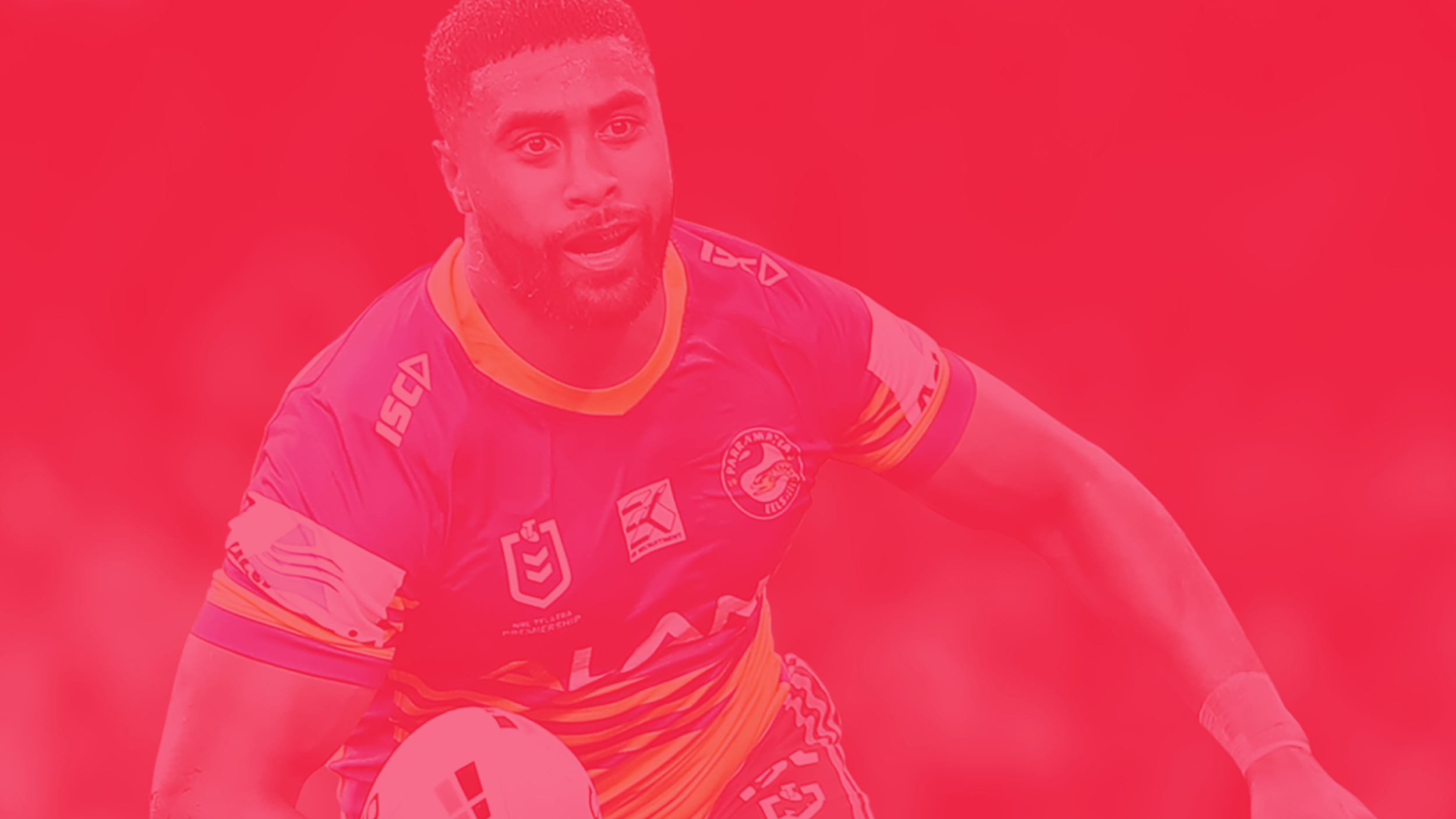 we work around the clock without breaking a sweat
BRIEF
The internal development team at Kayo had a lot on their plates. So with the launch date looming, they decided to flick pass the development of their media library to our team to give them a hand and keep everything on track.
With a project turn around time that would have made Usain Bolt nervous.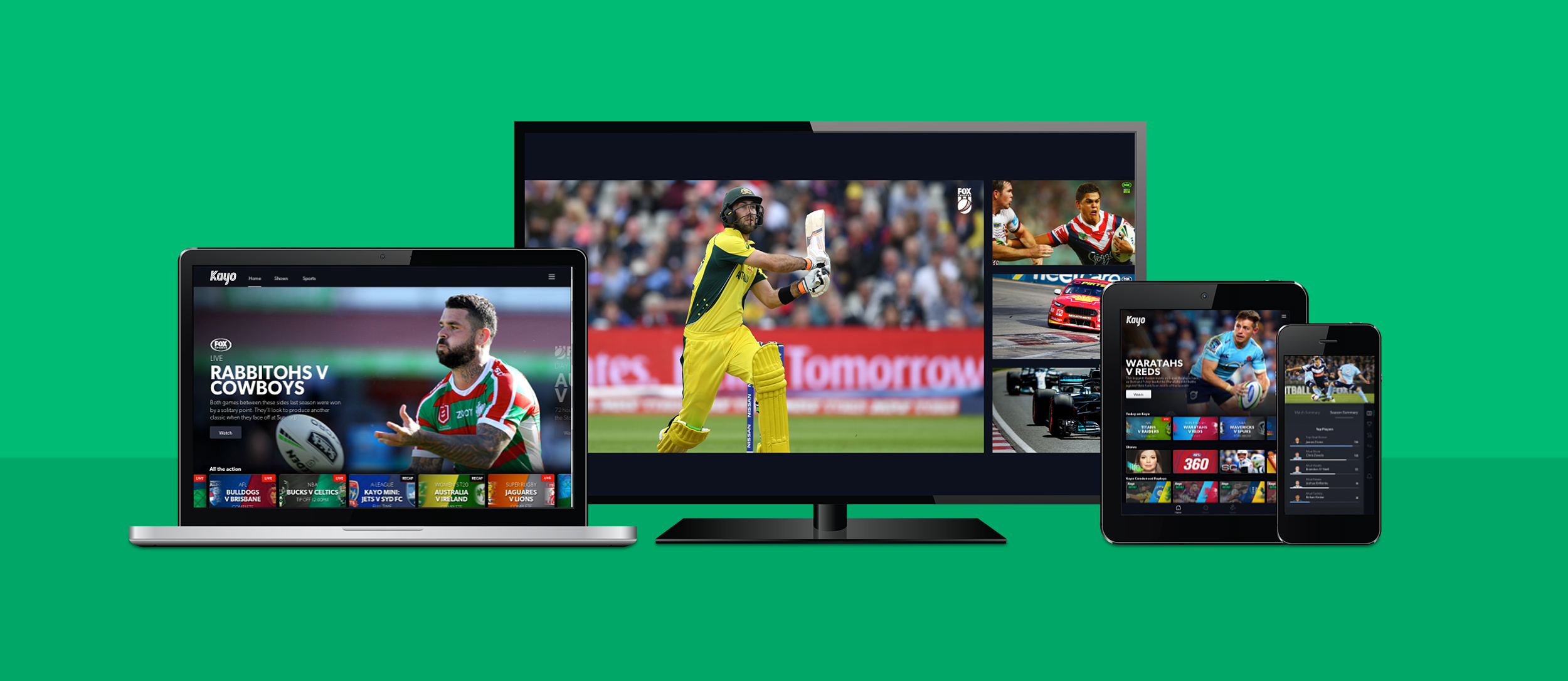 CHALLENGE
Due to the high profile of the company and the reputation of its larger parent company, failure to launch was something that simply couldn't happen. And as Kayo was already attracting so much media attention, the media library was a top priority.
But with so much work to do, the Kayo team estimated that they wouldn't be able to complete the project before 8 weeks. The deadline was in 3.
On top of this, the more sophisticated security measures of the WP VIP development environment that we were required to use required a long set-up period.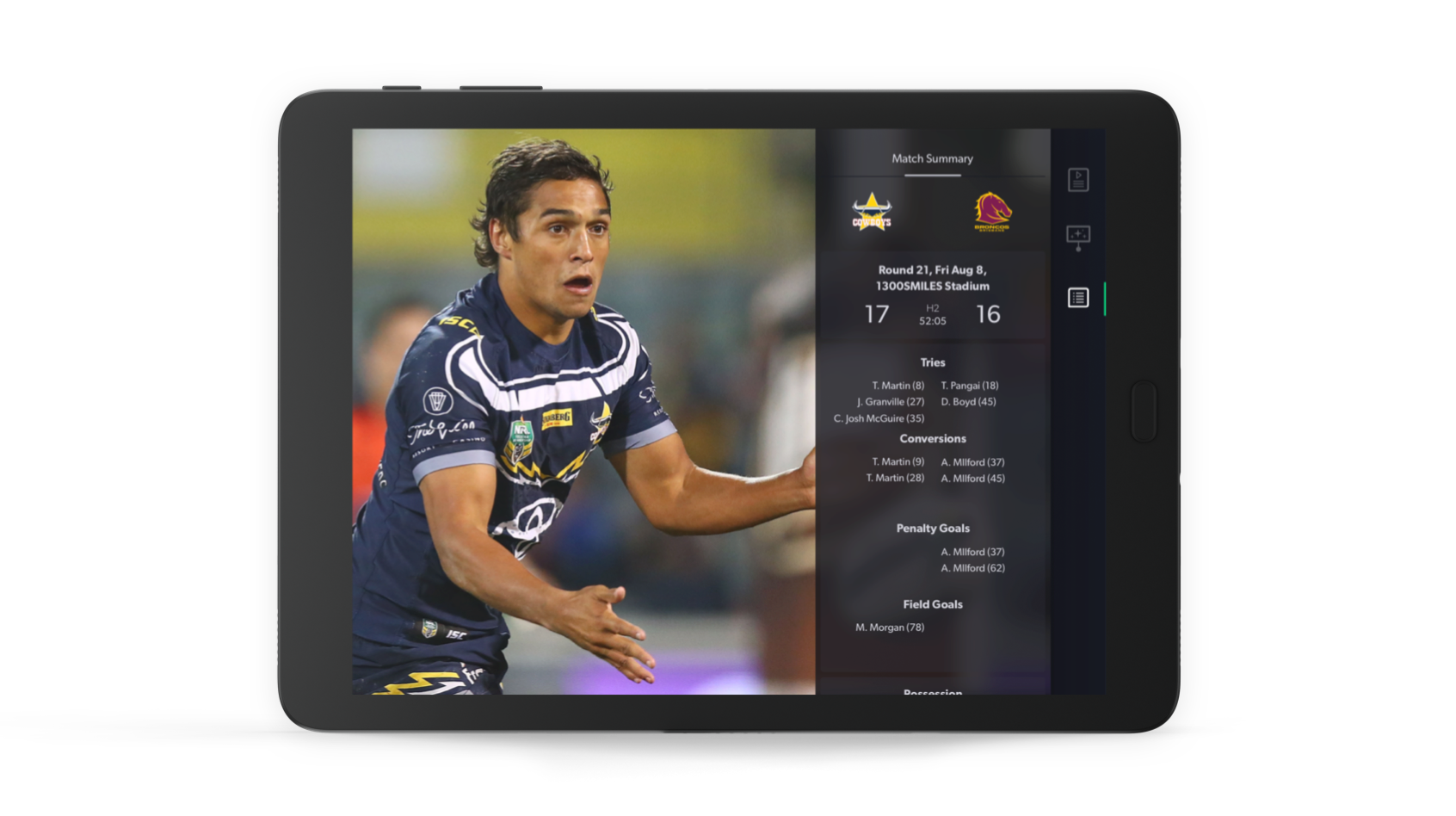 SOLUTION
We used our international capabilities to work around the clock, without having to go into overtime.
In addition, our team of expert developers were able to create a local development environment that mirrored the requirements of WP VIP. This meant that we were able to get to work right away and migrate the content across to the new site once the security set up was complete. No thumb-twiddling.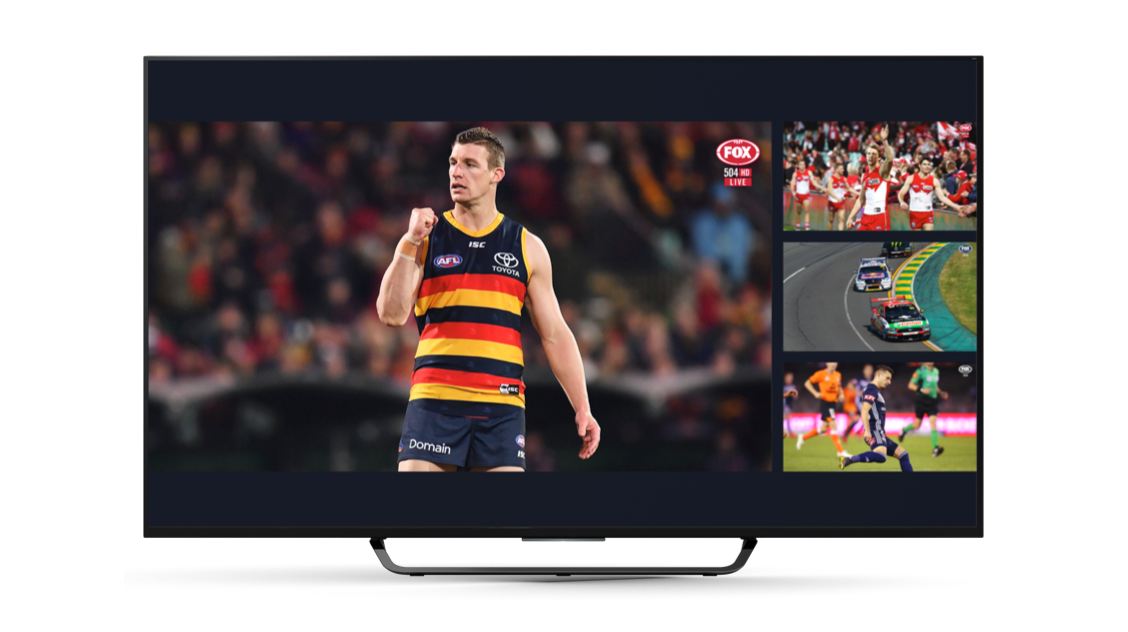 Benjamin Kassel
Managing Director