Had a great time fixing my website issues – said no one ever.
All growing businesses run into website issues. The good news, we are here to help. Whatever you're doing, we're here to help. Let our developer wizards do the fickle backend development work so you can be the customer hero.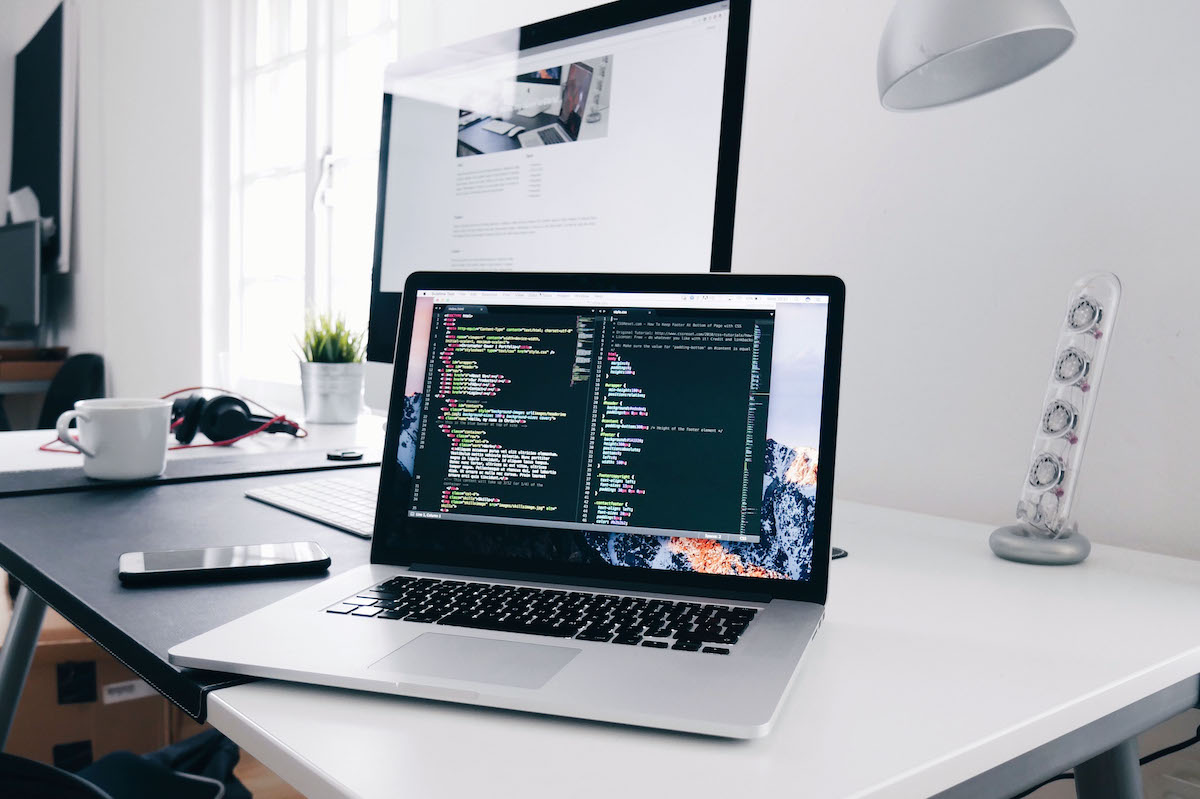 Making life easier for growing businesses. It's what we do best.
not enough hours in the day? Let queue help you.
BRIEF
All growing businesses run into website issues sooner or later. Often clients try to teach themselves on how to fix errors and bugs cause they can not afford an ongoing experienced developer. 
The good news, we are here to help.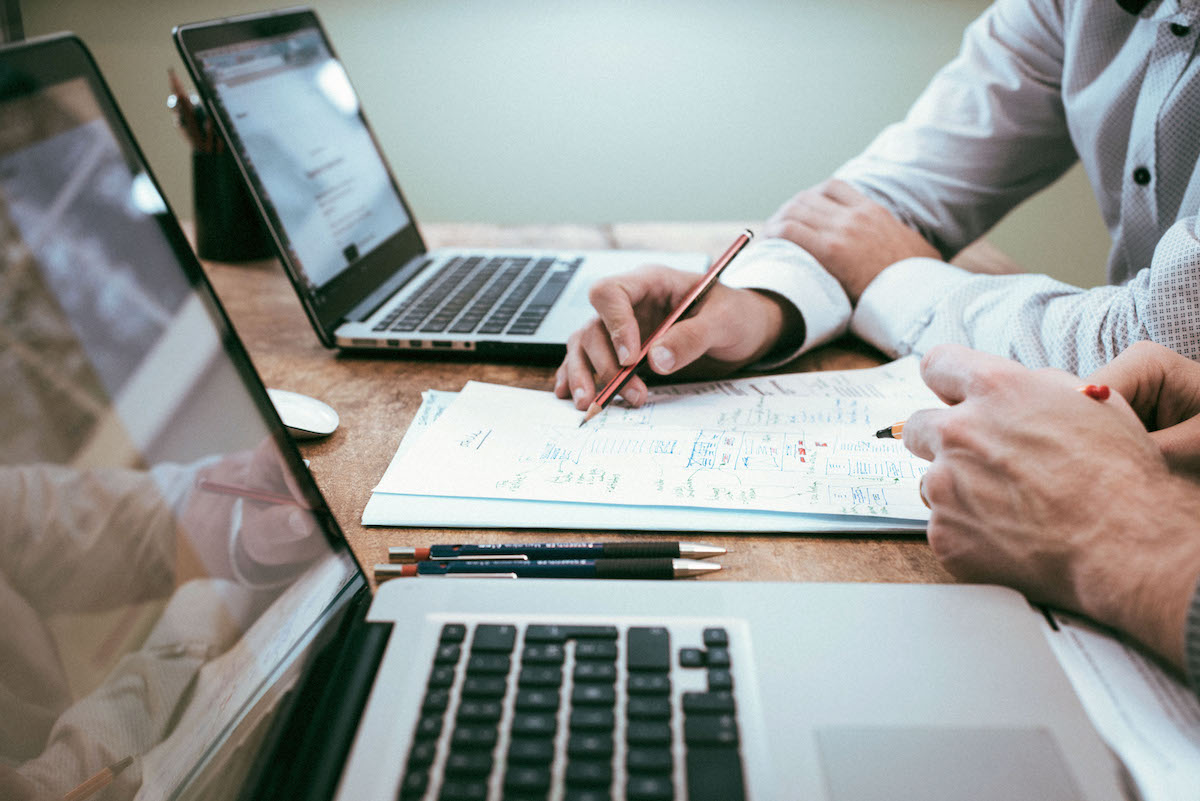 CHALLENGE
For most businesses, having a website down or a broken site means lost sales and headaches fixing it. In order to prevent these issues, websites need constant maintenance and support. However, most businesses dont have the fund for a full time developer and part time developers are often too busy on other projects to react in a timely manner.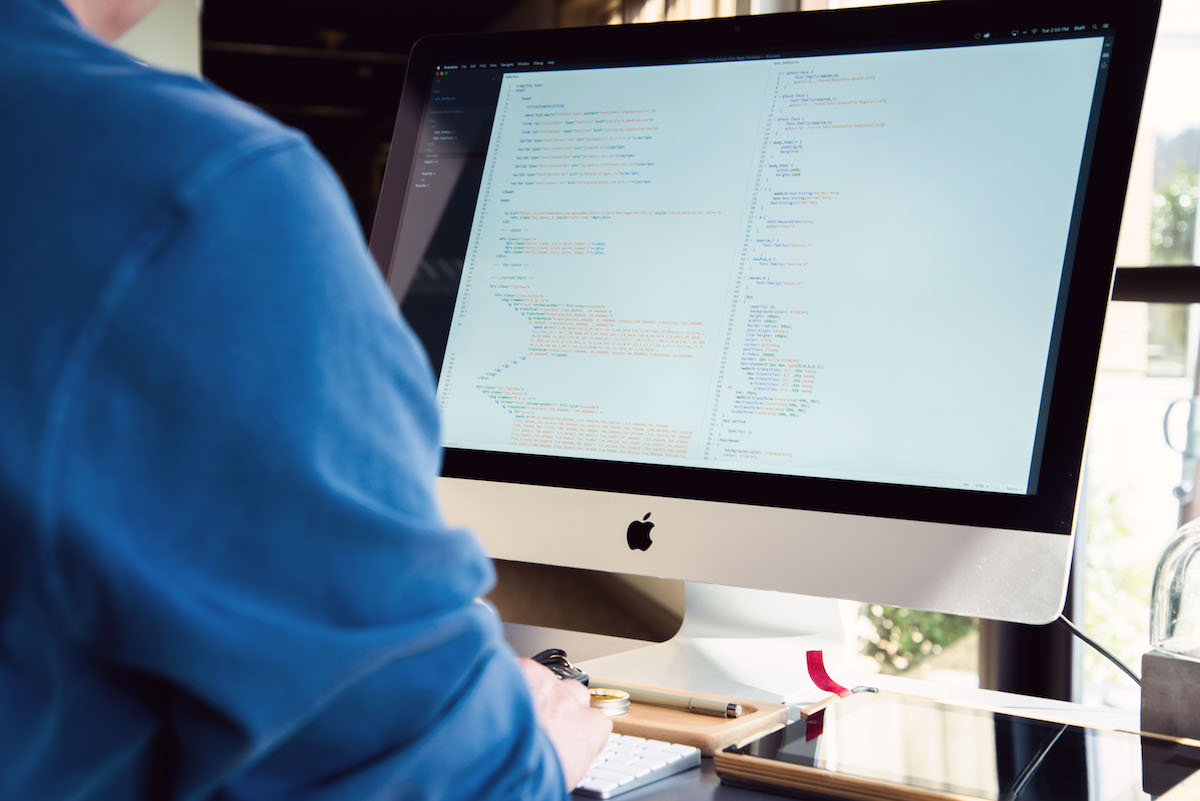 SOLUTION
uddelmuddel was founded and made with love by [Haimat] a boutique digital agency in Sydney. We noticed that managing and maintaining a website was a huge source of frustration and very time intensive for clients. The website CMS often seems overwhelming, simple website changes end up being complex tasks and good developers seem impossible to find when you need them the most.
Kuddelmuddel was built by people working in the industry, who understand website development and the frustration that comes with it.

Benjamin Kassel
Managing Director