Using design to create brand peace of mind.
No one needs to be told why sleep is great. But the less great parts (the mattress choosing, the mattress moving, the loose springs…) are things that we can all do without. SleepX provides a premium mattress in a box online delivered to you in 4 hours.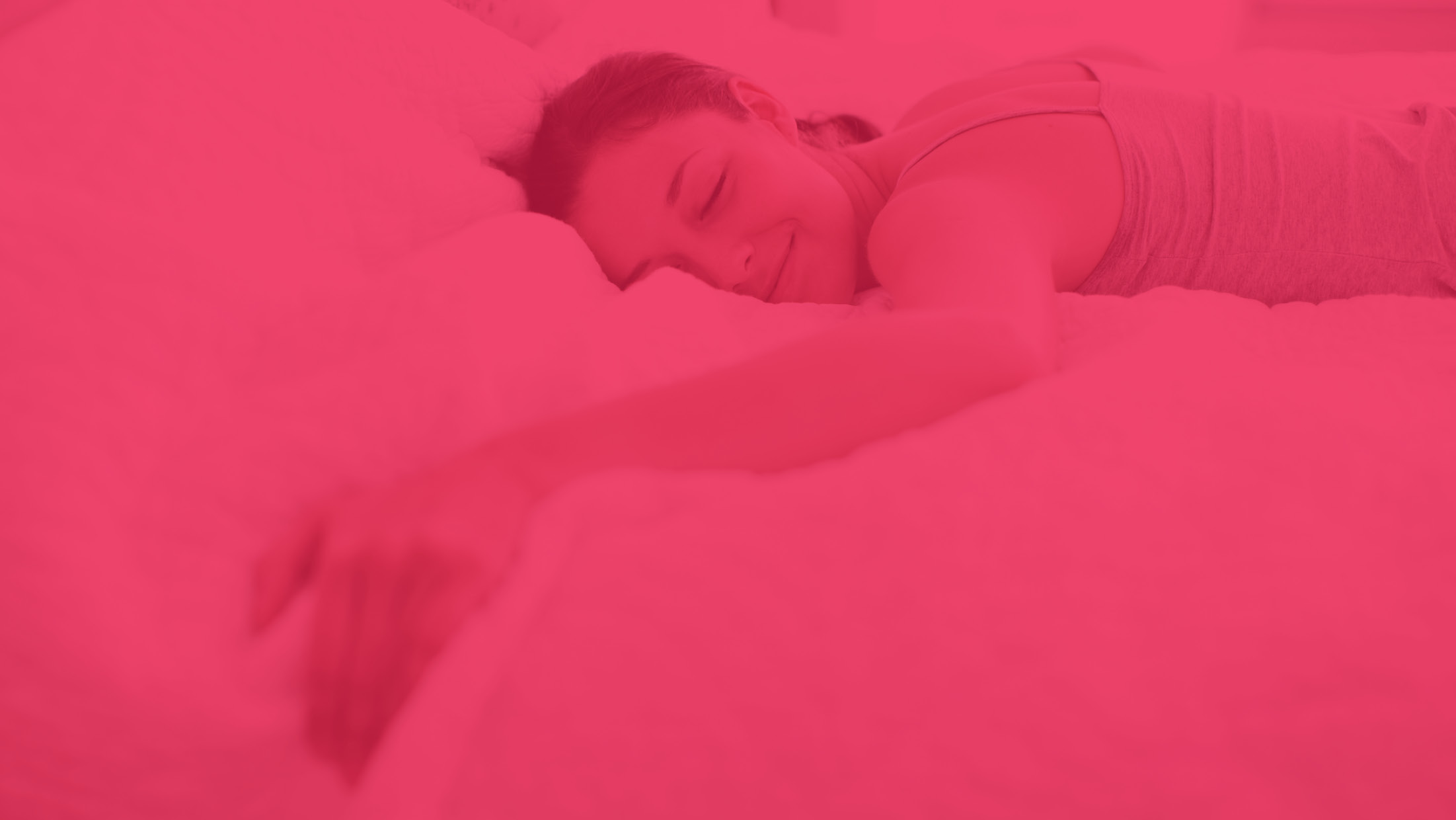 We create authentic brand experiences and expressions.
everyone deserves a good night's sleepx.
BRIEF
Protracted move-ins and bad nights sleep make people grumpy. So we set out to rid the world of bad morning vibes. One bed at a time.
The 'what' was simple: A high-quality mattress provider that offers choice and delivers to your door. Fast.
What was missing was the 'why'; the purpose behind the product, and a brand story that customers can connect with and believe in.
CHALLENGE
Build a brand identity to challenge the status quo and successfully launch SleepX into highly competitive market.
SOLUTION
Our competition already had a strong head start, with over 14 million mattresses sold and funding to boot.
With thousands sleeping rough each night in Australia, SleepX sought to make a difference to the sleeping habits of all Australians by partnering with homeless charities. Because everyone deserves a good night's sleep.
With a focus on quality and our purpose-driven approach, we developed branding, design and messaging that encapsulated this mission. At every level, our decisions were shaped by the product. Brand colours were chosen to reflect the key moments of mattress use. Night and morning, sunset and sunrise.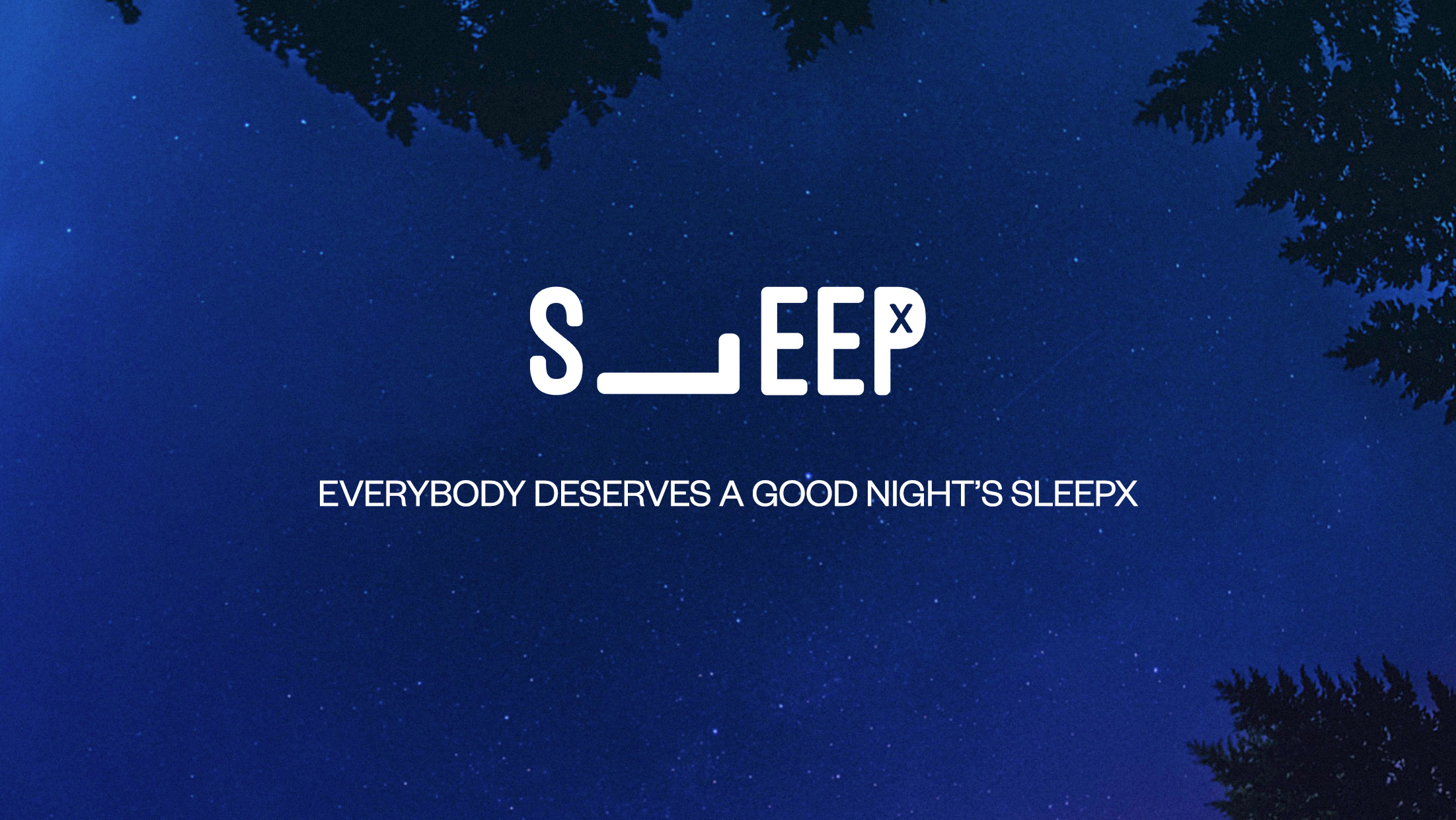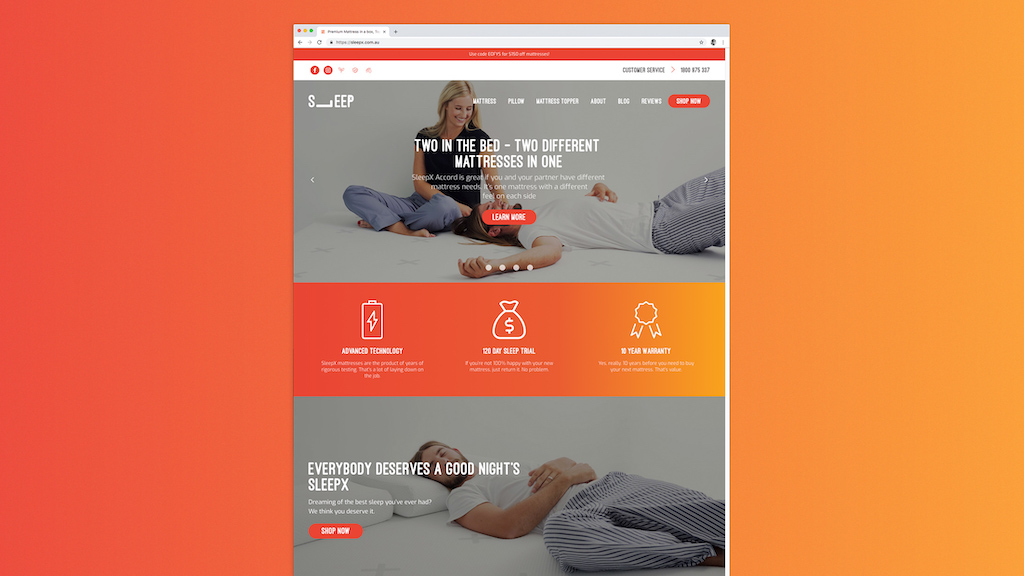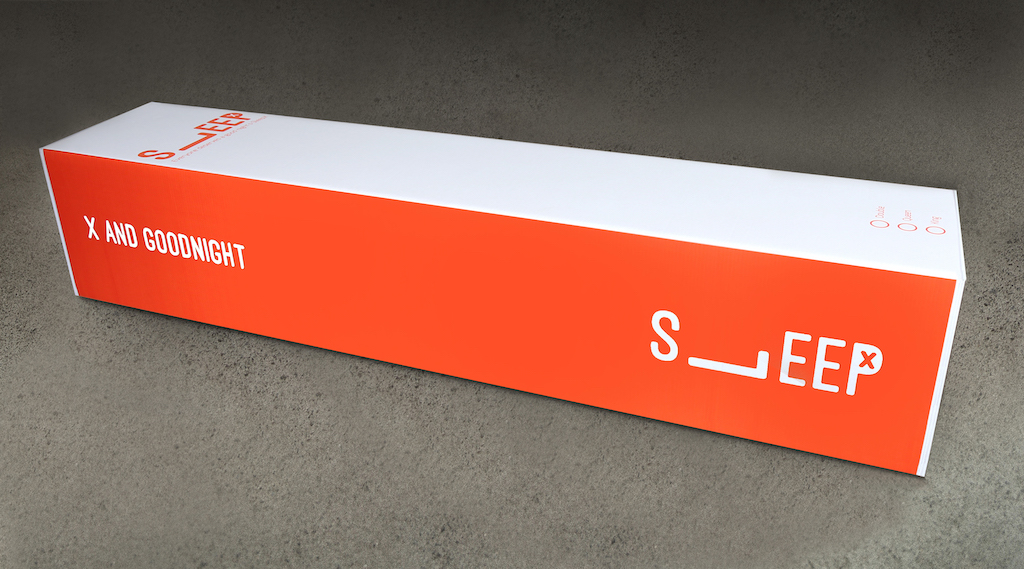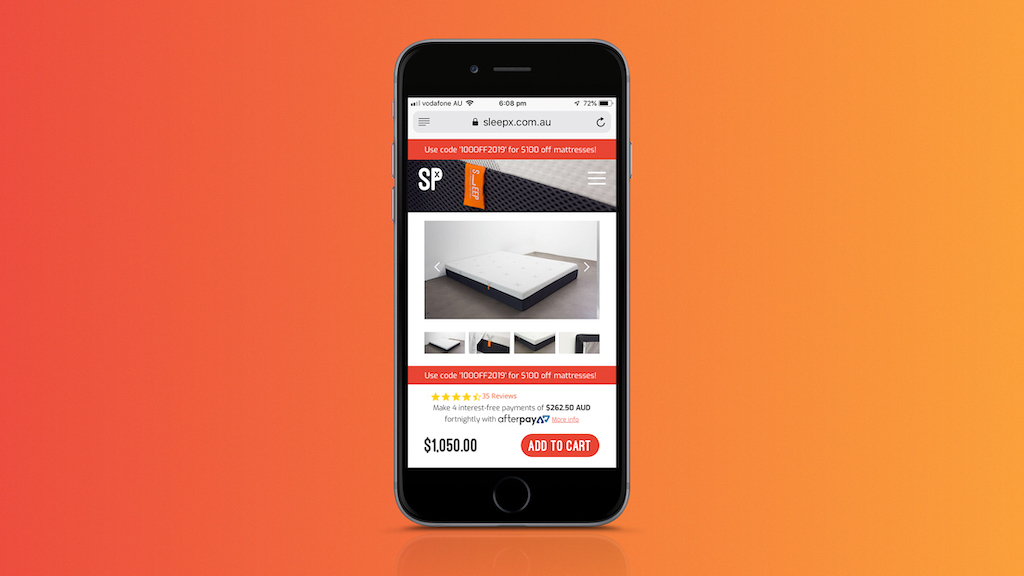 Benjamin Kassel
Managing Director