Taking slumming out of a student living.
The Student Housing Company is part of the brand that wrote the book on purpose-built student accommodation. With accommodation in over six countries across the globe, they turned their attention to Australia to make their grand entrance to the Oceanic market in mid-2018.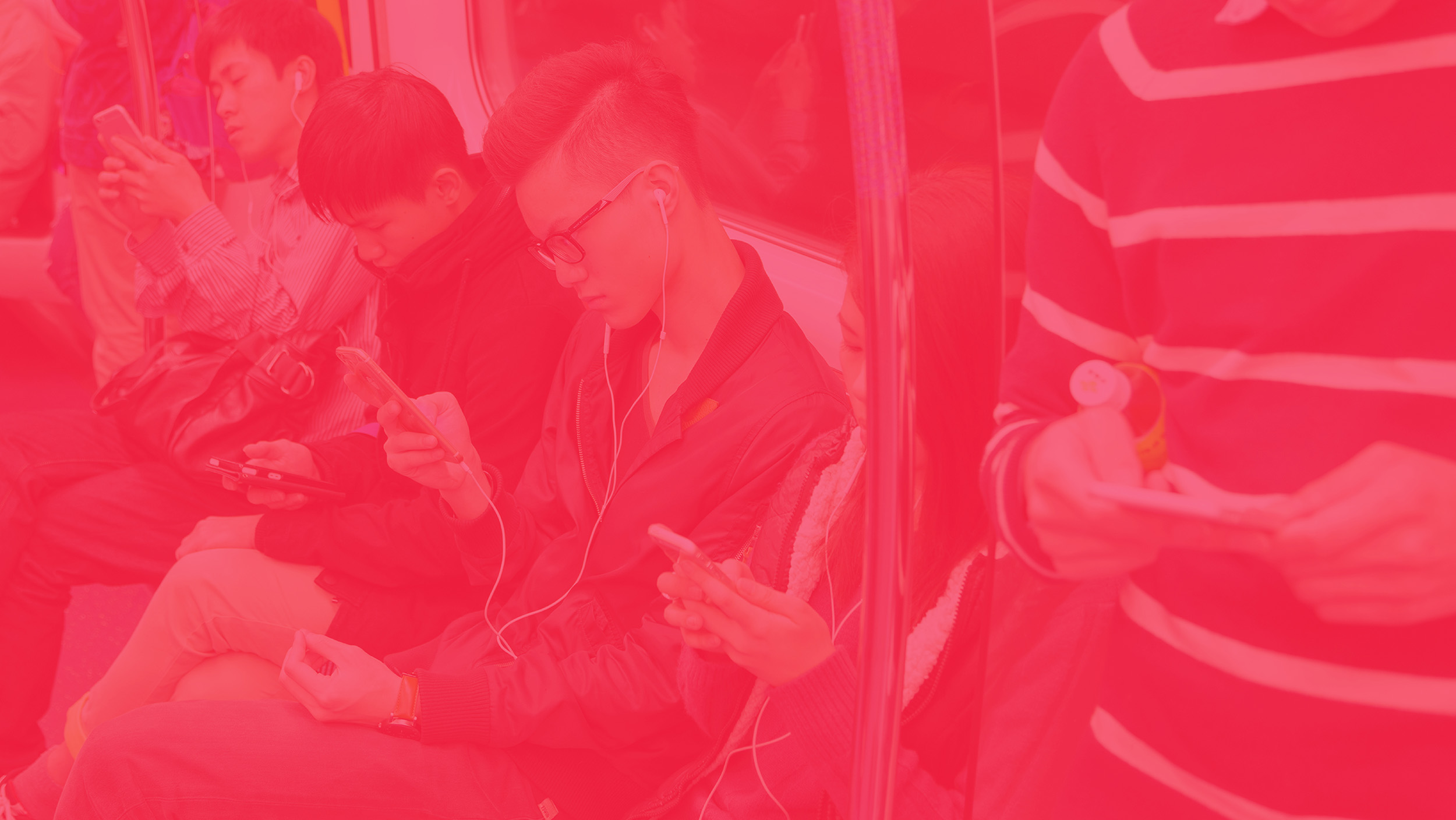 Big picture thinking with small agency responsiveness.
we create digital campaigns that keep you nimble.
BRIEF
Launching a new brand into a competitive market always requires a bit of extra attention. New brands have to be nimble to capitalise on trends that the established competition might not be able to jump onto quickly enough, while still doing their homework and gathering data on their growing customer base.
After landing with one of the bigger agencies, The Student Housing Company found that these needs just weren't being met amongst the other large-scale demands of the firm.
Giving a global player the agility of a start-up? Now we're talking.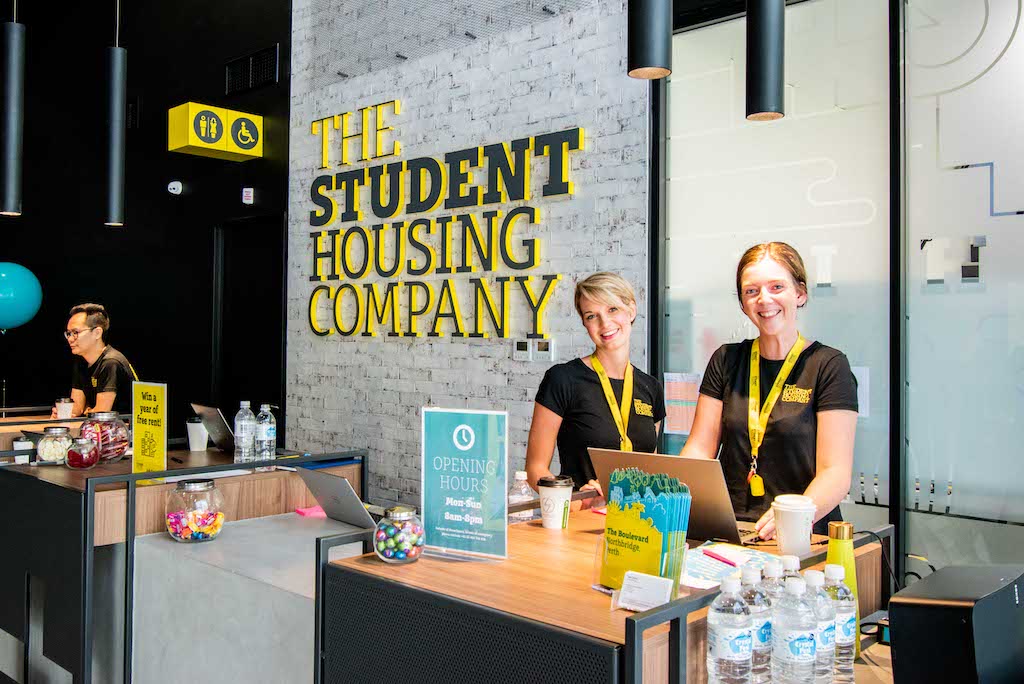 CHALLENGE
Surely it is already enough of a challenge launching a new brand into a market, especially when the market is already saturated with established brands competing for attention.
However the challenge becomes even more interesting when one of your largest core demographics are prospective international students living in Asia, a region that is not so well-serviced by platforms such as Facebook, Instagram and Google.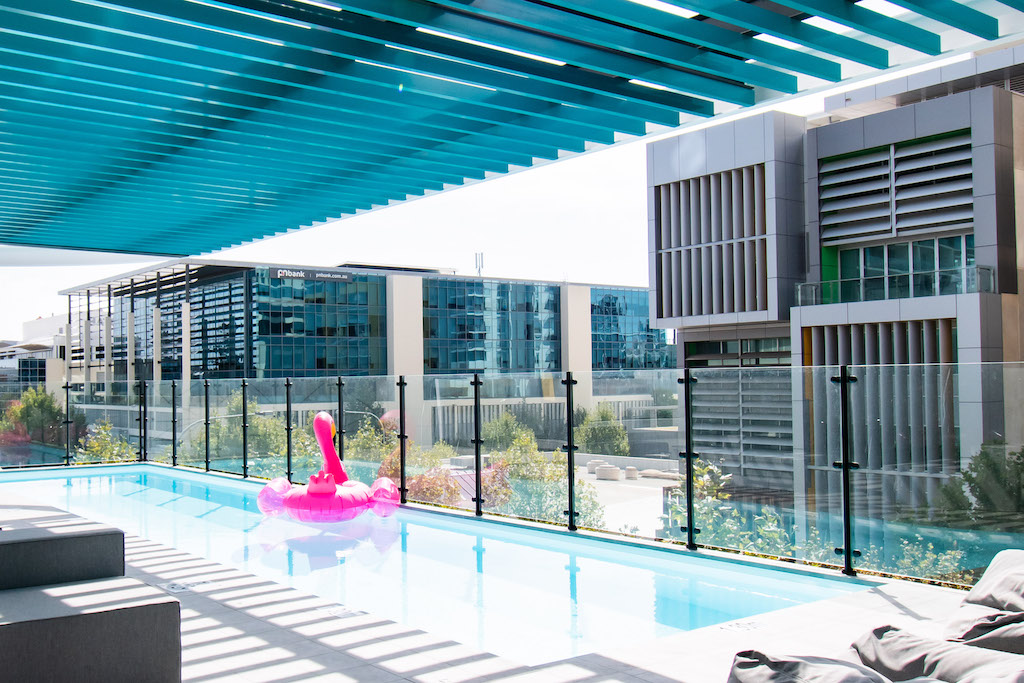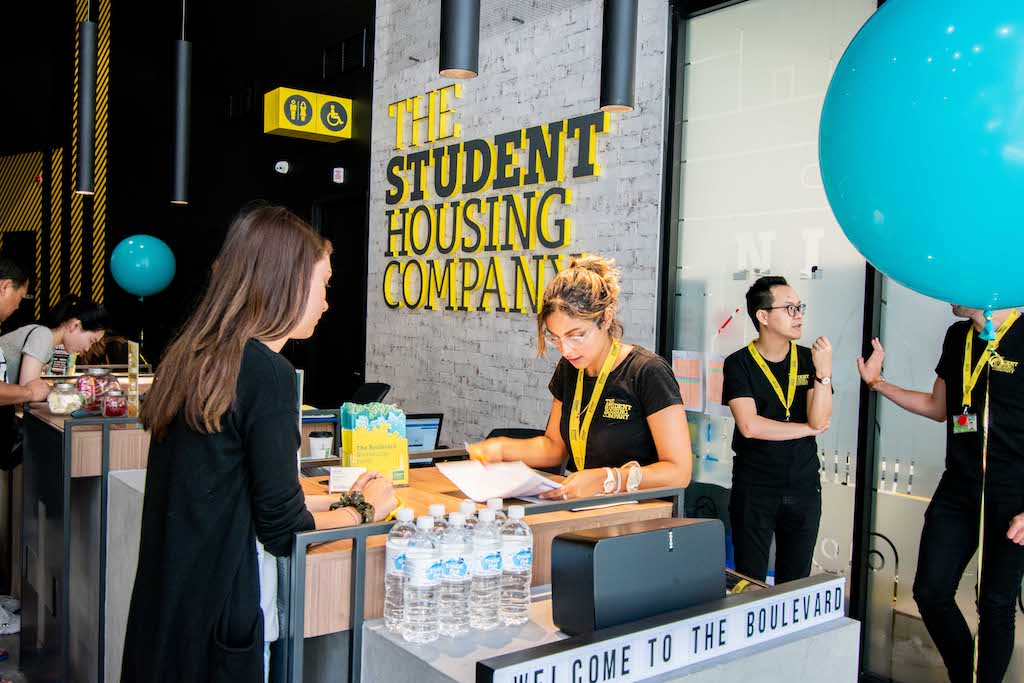 SOLUTION
Our audience are digital natives. They organise their wholes lives on their mobile, with a particularly discerning eye for brands with ambiguous narratives. We ensured that The Student Housing Company's digital strategy was rolled out consistently across their online ecosystem to build brand persona quickly and effectively among the student demographic.
In order to reach the Asian target audiences we leveraged hyper-targeted ads across WeChat and Baidu.
Leveraging a coherent identity across all digital channels and running paid campaigns across search and social, we utilised key insights into the unique sales propositions of The Student Housing Company to create messaging centred on the VIP student life.
And when over a hundred bookings became available at the last minute when a parter dropped out, we had all the structures in place to dial up our activities and deliver our target results.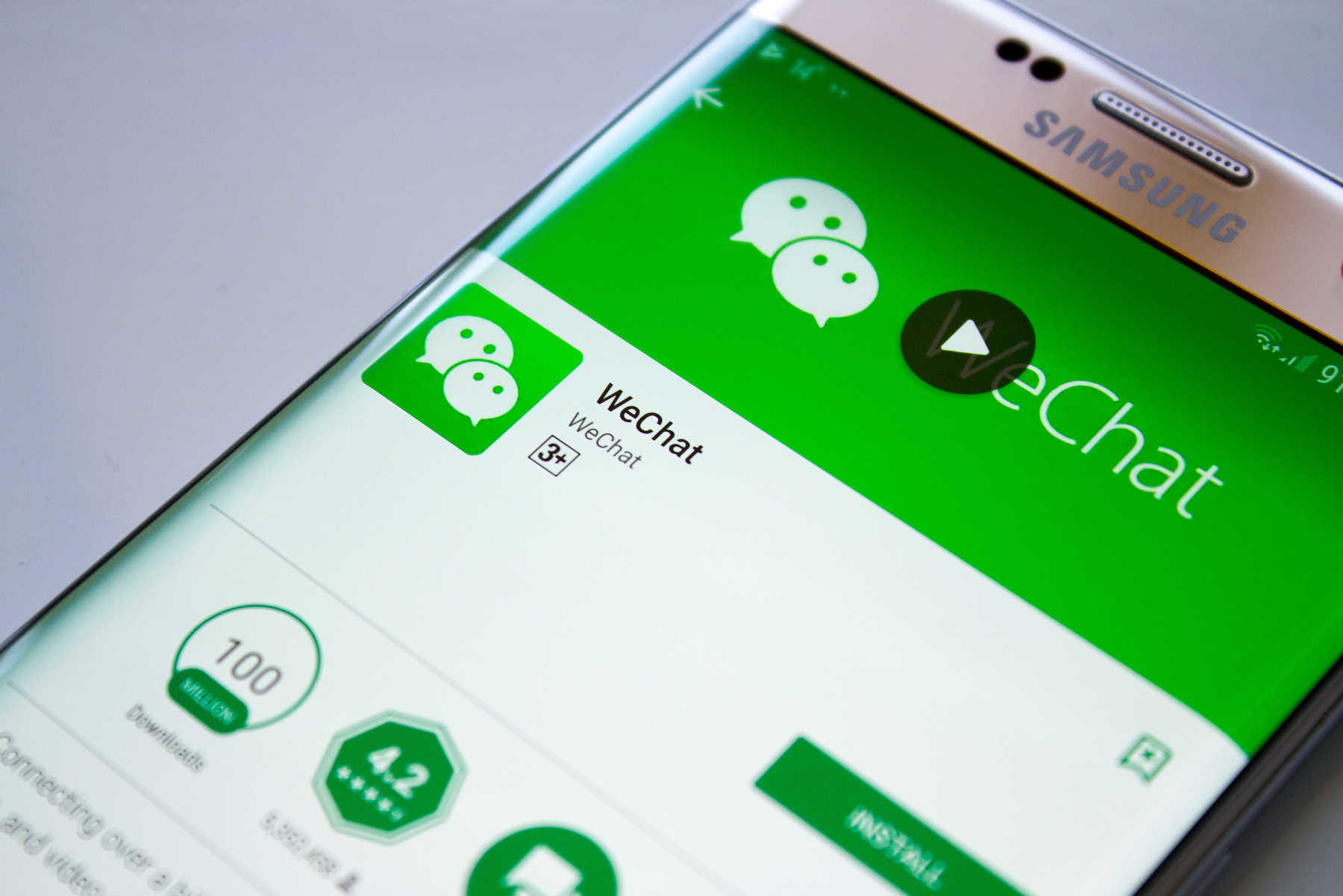 RESULTS
The actual target was to have 75% of the accomodation occupied on launch date. Together with our client, we achieved an incredible occupancy rate of 95% on the launch date and sold out 100% just three weeks after launch. Needless to say, the client was stoked.
2 Million
Impressions across
search engines.
35%
Higher impression share
than the competition.
4%
Higher CTR than
industry average.
Benjamin Kassel
Managing Director