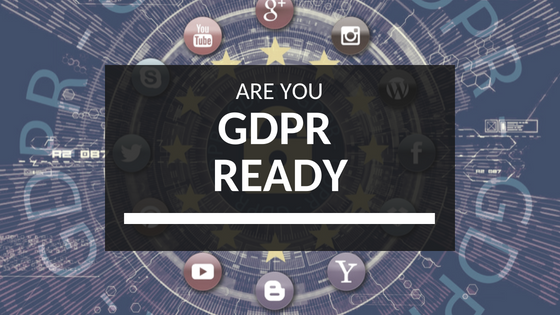 Have you been waking up to a bunch of emails from businesses that you don't remember giving your details to, and who are notifying you of updates to their terms and conditions? Or, like me, did you just log in to your Facebook to be walked through a range of new opt-out features like facial recognition?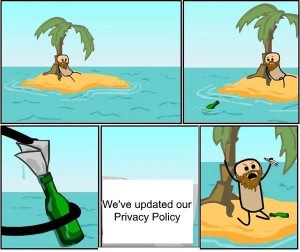 The General Data Protection Regulation (GDPR) changes that were rolled out at the end of May this year are the most significant regulatory changes made to Internet policy since the 1990's, and with Google and Facebook slammed with $9.3 billion in fines on the first day of these laws going live, they aren't here to pull punches. But despite this, the lead up has been understated, to say the least.
If you're wondering what it all means, and more specifically whether this is something that affects your business, you're not alone.
In this post, we're going to run through exactly what the GDPR is, which industries are affected and how they can prepare, and the short to long term impacts of the changes being rolled out.